Having to let go of your full-time job
Having the security of a full-time job and subsequent regular income is great, but if you're really committed to your new venture as a business owner eventually you will have to give up your full-time job. This can be extremely daunting and risky, but it is an inevitability that you will have to face. The best way to approach this is to only quit your job when you've built up your new business to a relatively stable position. This will usually involve having to work evenings and weekends on your business until you get to this point.
Having no money
Funding your business can be tough, especially if you have no experience or contacts. You might be able to get by on very little money whilst building up your business, but most will require financial investment of some sort. When looking for investment, there are a variety of potential sources including:
Crowdfunding
Fundraisers
Loans
Grants
Investment from a funding company
Being a consistently great leader
Your job as a small business owner doesn't only mean running the operations of the company, it also means being a consistent source of inspiration to your team of employees. Your team will look to you to be driven and assured about guiding the company forward, which is essential to creating a positive team dynamic. You'll have to be a realist, an optimist, and a visionary when working with your staff, so that your company can be committed to improvement and growth. Your great attitude and behaviour as a team leader will rub off on your staff, so if you're committed to excellence, they will be too.
Not having a business plan
In the volatile experience of being an entrepreneur, not having a business plan could impede your success. A business plan shouldn't just exist as a hazy set of guidelines and ideals that exist for the sake of existing, but instead should include clear, realistic goals and potential challenges. Although not everything will go as planned, articulating and preparing for pitfalls can considerably help to reduce unnecessary stress as you go along your journey.
Being lonely
Creating your own business can be isolating, and in order to reach certain goals, more of your time may be required. This could mean spending less time with friends and family, so be prepared to make sacrifices to achieve your vision. Your milestones may well take longer to achieve too, so the process might seem slow and arduous. The loneliness you might experience is something that will have to be superseded by a firm determination and resolve. Prioritising your time will help a lot to alleviate your negative state, but if you find that you're still out of balance for the time being, remember that success takes time. Results won't show immediately, but they will with persistence and consistency.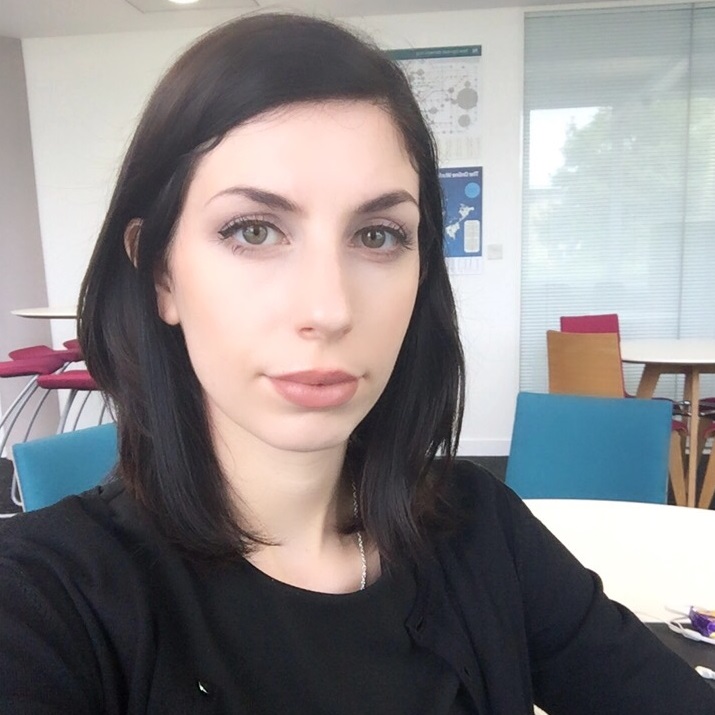 Rosie is a qualified Journalist, NCTJ certified, and is currently an MSt student in Literature and Arts at Oxford University. Having worked in editing, communications, and brand strategy in agencies in Seoul and London, she is passionate about producing intelligent writing with practical and creative value. Previously a Content Editor and Writer at the UK Domain.
Read full profile