With 10 million active job listings on LinkedIn in August and employers regularly heading over to the professional social platform to find out more about potential candidates, it's a no brainer that graduates looking for new employment opportunities need to create themselves a LinkedIn profile.
It's not just about creating a basic profile with your education and a selfie from a day out with your friends though. You need to be utilising the social platform to connect with useful contacts and potential employees and optimising your profile to ensure your skills and experience stand out for potential recruitment opportunities.
In this video, I cover:
• Choosing the right personal picture
• Getting your name and title right
• Writing your summary
• Linking to other relevant pages in the media section
• What article and activities posts are
• Writing your online CV in the experience section
• Showcasing grades and achievements from your education
• Listing your skills and endorsements
• Getting the most from your recommendations section
• Highlighting your accomplishments as a student
• And, adding people you meet within the optimum time frame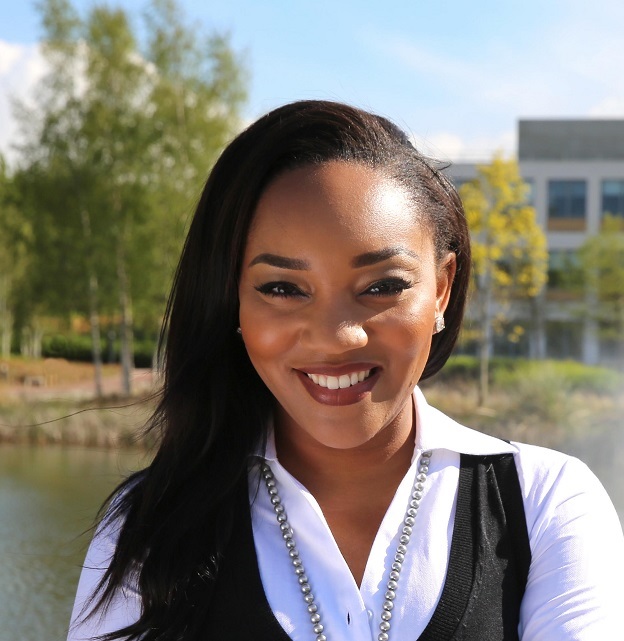 Bianca Miller-Cole is a brand ambassador for the .uk domain names, and managing director and founder of The Be Group and Bianca Miller London. Passionate about helping others improve their personal brand, she frequently shares her expertise with students at events and forums around the country.
Read full profile