In our first #asktheukdomain video of 2018, I answer the question: Should small businesses use Google+? I'll look at why it's a good idea for SMEs to set up an account on Google's social network, what it offers small business owners and explore how much time you might want to invest into the platform.
As you'll see in the video in order to create a Google+ account you'll be directed to Google My Business, which is a must for small businesses. If you want to learn more about it check out some of Sam's videos or read our article on what Google My Business is and why you need it here.  
Video Transcript
♪ [music] ♪ Welcome to the UK Domain. Today we're going to be looking at Google+ and whether small businesses should have an account. So Google+ is Google's social network and it's quite similar in terms of layout and design to Facebook and Twitter, such as following accounts, sharing content, and posting content on there as well.
There are some benefits to having a Google+ account for small businesses, so it is a good idea to claim your business account, fill out all of your business information, and put your branding across it as well. You now have to use Google My Business in order to create a Google+ account, and having Google My Business is a definite must for small businesses. We've spoken about this before in some of our other videos so make sure you check those out for more information on Google My Business.
Although now it's not necessary for you to have a Google+ account in order to have a YouTube account, if you are looking to use YouTube for your small business, it is very useful to have a Google+ account and link the two together. This means you can have multiple managers, so members of your staff can access both accounts, and also consistent branding across the two platforms.
Since its launch in 2011, there's been lots of debate about using Google+ and whether small businesses or anyone should be using it. It's never really taken off ultimately but Google are making lots of updates to it still, so it's definitely something to keep an eye on. And while you may need to spend your time on other social media or other tasks for your small business, if you wanted to have a steady stream of content on there, you could always duplicate your Facebook posts. Post them on Google+, and see what happens. Perhaps there is an audience on there for you.
As a small business owner, however, you might want to have a look at the community section of Google+, and that's Google's version of a group or forum. So you could look to join a small business community to speak to other business owners or even something on marketing so you can get some more tips.
So it might be worth setting up a Google+ account for your business and looking at the communities as a small business owner to see if you can get any help and advice from there. But ultimately, you don't need to invest as much time and effort into Google+ as you would maybe other social media platforms or other tasks you need to do as a small business owner. If you did, however, have a bit of free time, or you wanted to have a play about on Google+, why not try duplicating your content that you're posting on Facebook onto Google+ and seeing what happens? So I hope that helps. If you have a question about social media, don't hesitate to get in touch with us using #asktheukdomain on any social media platform. ♪ [music] ♪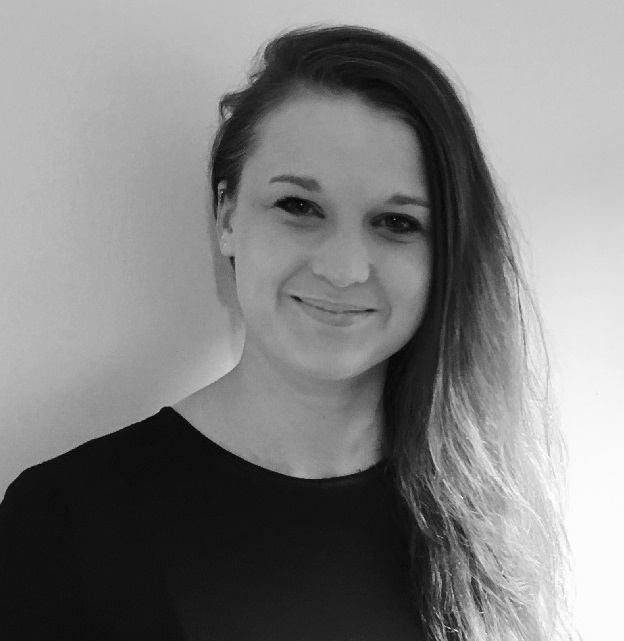 Zoe works as a Content Marketing Executive at the UK Domain. Previously working in advertising and the sporting industry, Zoe has over four years experience in marketing.
Read full profile