"Not everything that is faced can be changed, but nothing can be changed until it is faced." ― James Baldwin
In the world of business, it can seem as if every business that exists does so for profit, and that the momentous issues facing society that require the most attention from all of us are simply swept under the rug. Profit is, of course, never a problem in itself, but manufacturing, products, and processes all have effects on wider society and the environment depending on how businesses each go about them. In essence, what businesses choose to sell, and how they go about doing so to generate revenue, are often far from ideal.
Moreover, beyond the fact that many businesses may not be socially conscious and may be operating in a detrimental fashion, the problems that we face in society as a whole can seem insurmountable. Some of these issues include, but are by no means limited to, the housing crisis/extortionate rental prices in cities and the backlog of almost 4m homes needing to be built in the UK, unemployment, poverty, homelessness, outmoded systems of working shifted in part by the advent of technology, inadequate government funding for further education, the NHS and mental health care, and the most significant issue of them all for our future: global warming.
Things have changed so much in recent years, it seems as if entire systems need to be revolutionised before they collapse. When you feel powerless in the face of these concerns it can be easy for most of us to ignore, but it's crucial that we don't. In fact, some businesses dedicate their efforts to these very causes. These types of businesses are called social enterprises, and this article is going to feature 7 environmental social enterprises in the UK that are doing their part, some at grass roots level, for the planet.
Oxfordshire based
Low Carbon Hub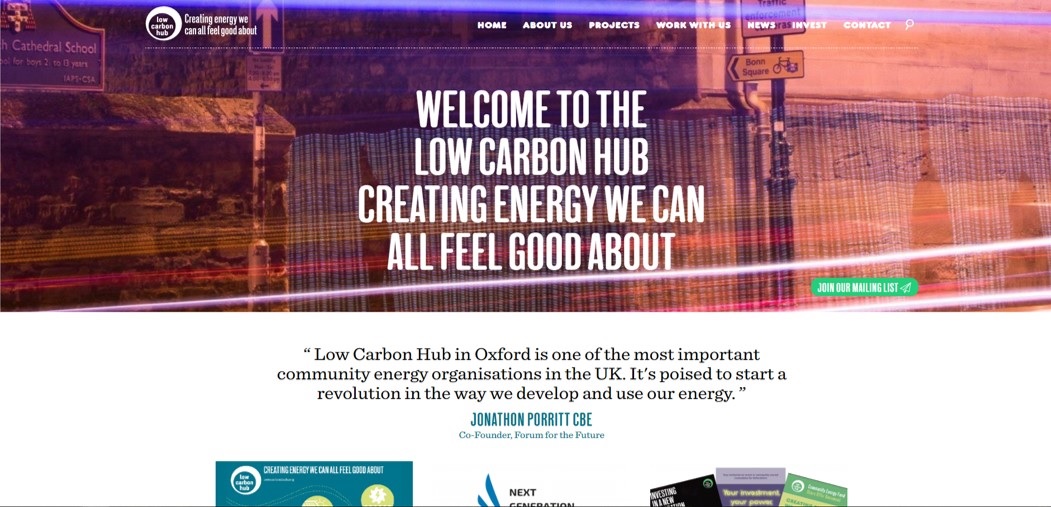 Low Carbon Hub supports the vision of renewable energy by collaborating, raising money, and acting as a helpdesk in the local area.
Ecosystems Knowledge Network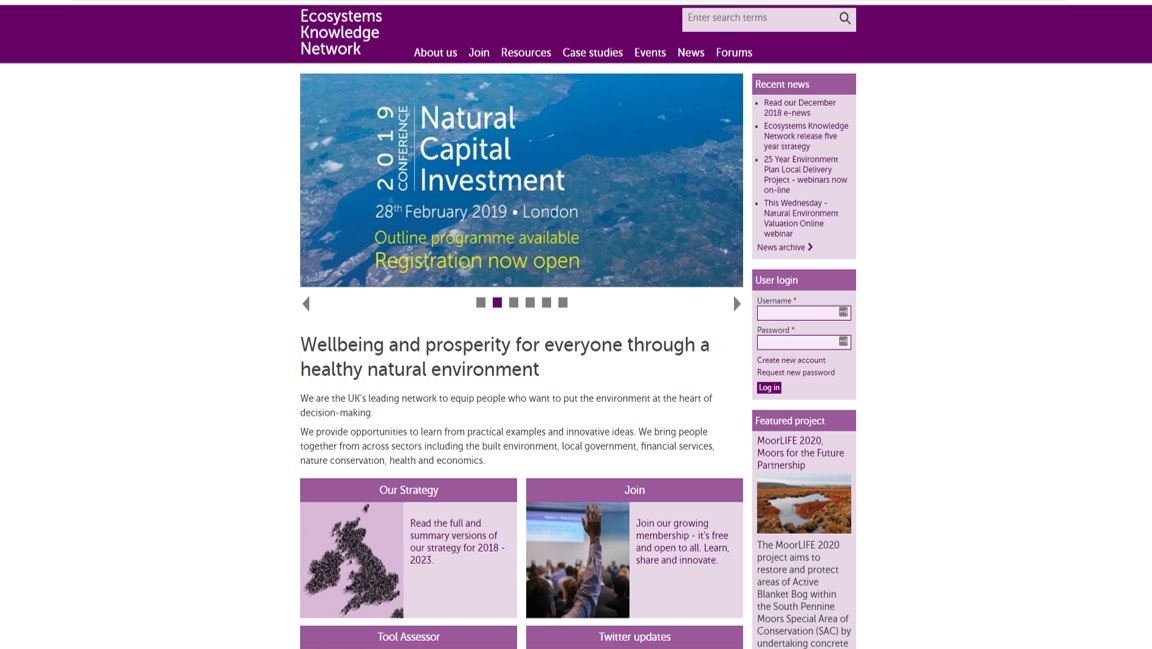 Ecosystems Knowledge Network has an ethos of delivering wellbeing and prosperity through maintaining a healthy natural environment.
UK-wide 
Energise Barnsley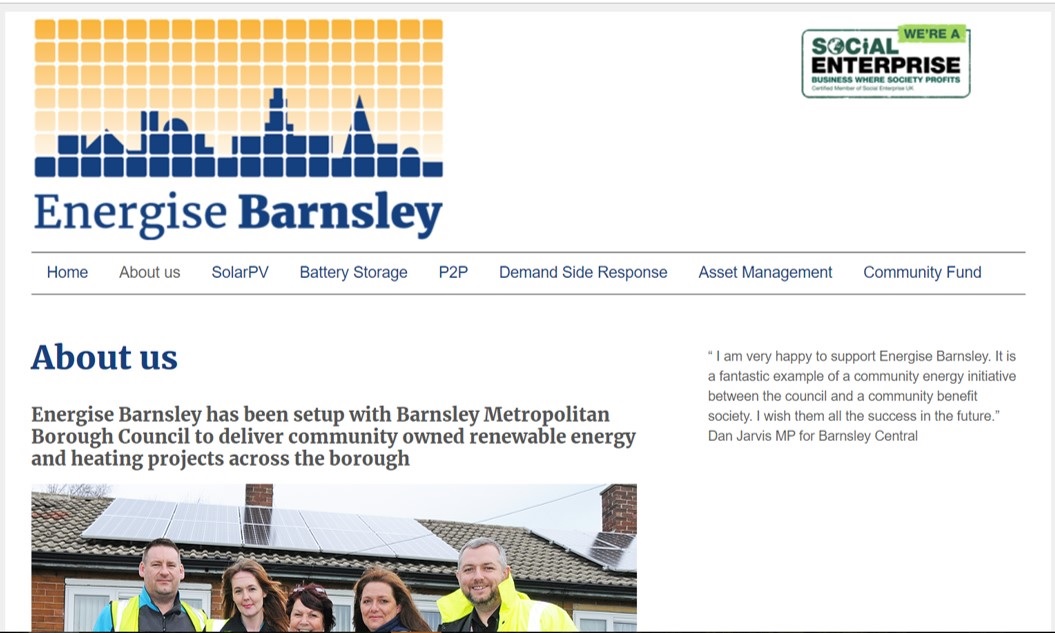 Energise Barnsley is a community energy initiative with the local Council, helping introduce greener energy into social housing. Part of this includes solar energy, and many of the bungalows they work with are occupied by elderly residents.
The Low Carbon Enterprise Fund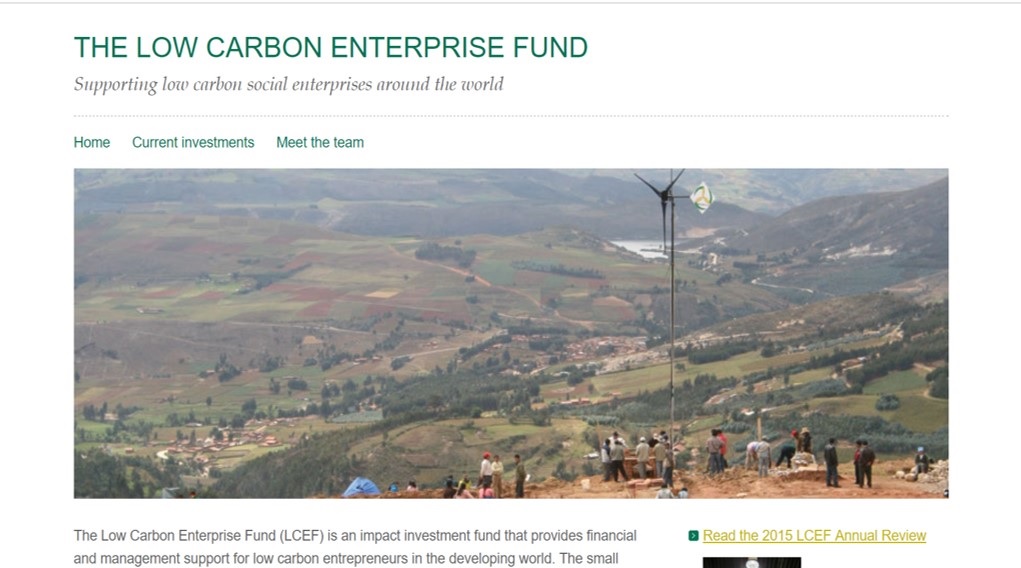 The Low Carbon Enterprise Fund financially assists low carbon entrepreneurs in the developing world, and helps them to manage their finances.
The Point and Sandwick Trust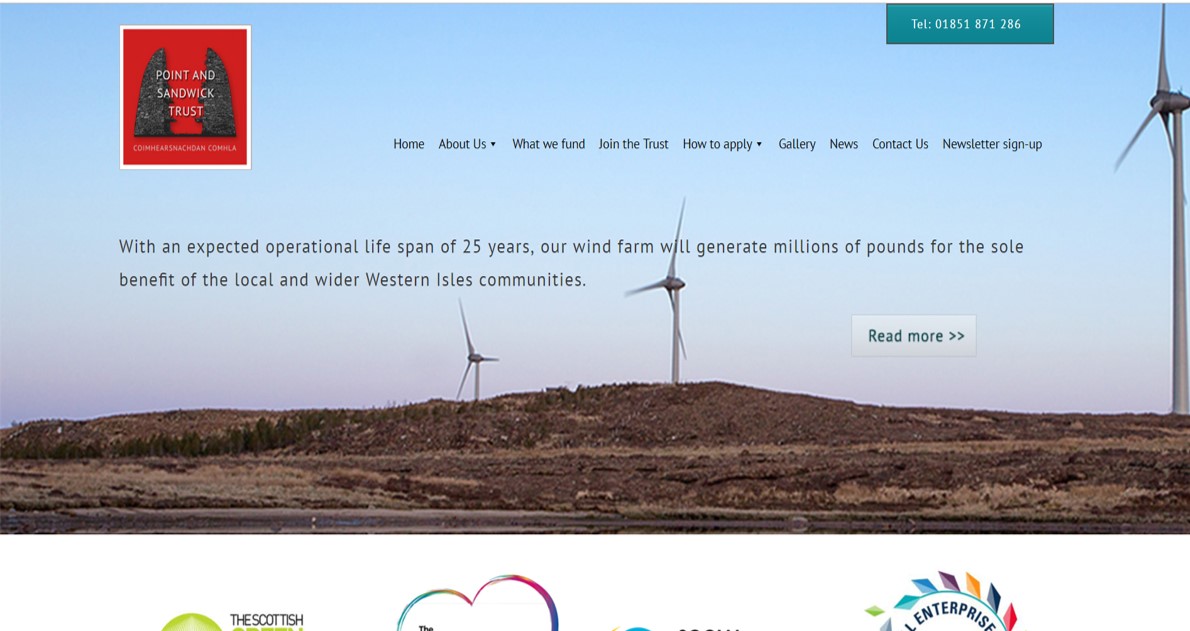 The Point and Sandwick Trust fund community projects in local villages, which is possible through the profit generated by the community wind farm.
Reseiclo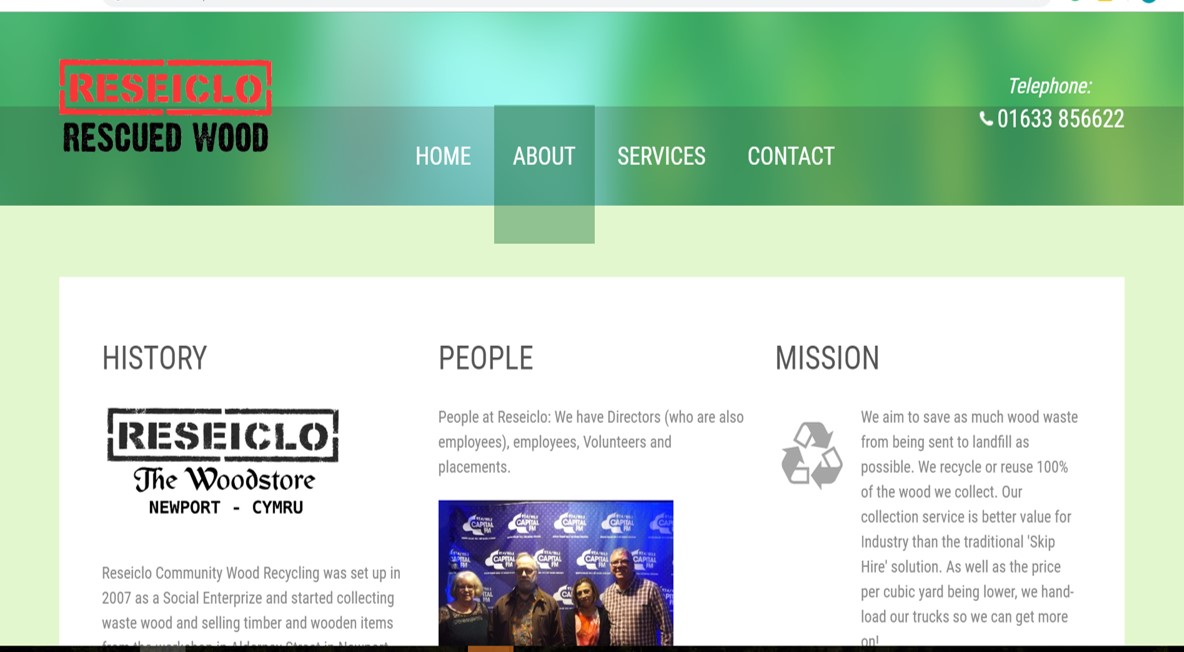 Reseiclo collects wood to recycle instead of it ending up on landfill.
The Skill Mill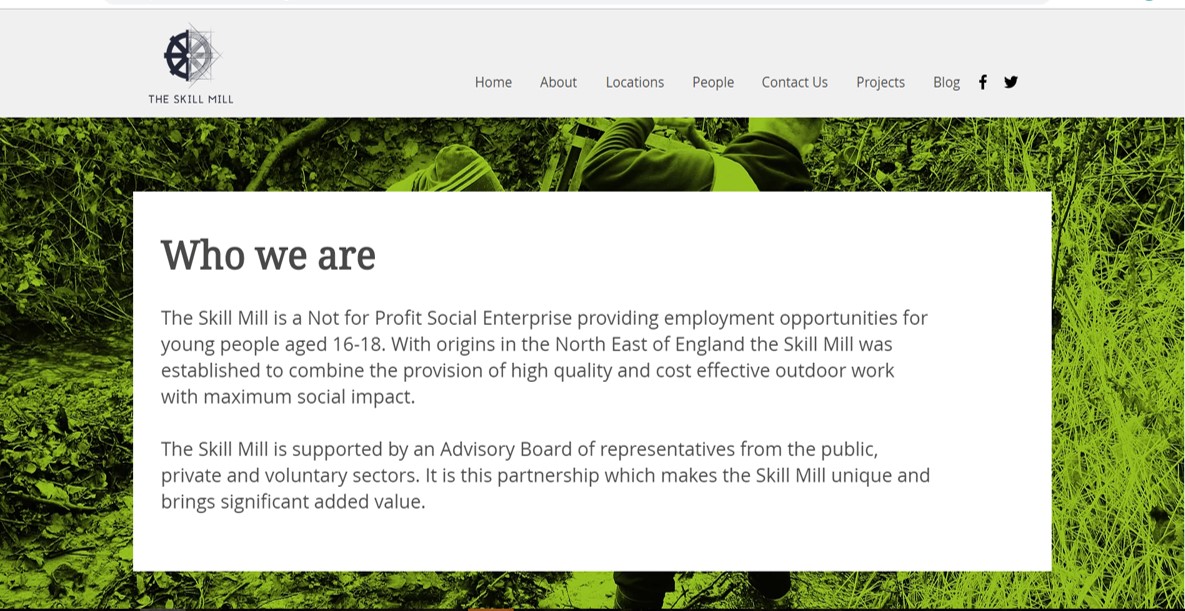 The Skill Mill helps to involve the locals in the management of water and land to help the community and the environment.
From recycling wood to solar energy, environmental social enterprises can be diverse. These 7 featured are by no means some of the only things going on in terms of environmental social enterprise throughout the UK, but are just a handful of examples of the different ways businesses can contribute to a cause that ultimately affects us all.
Support your favourite social enterprise if you can, and if one closest to your heart doesn't exist, you can always plan to start your own.