Paid ads are typically a good option for raising brand awareness and increasing engagement with your company. They allow you a fair amount of control over your spend and budget and let you target the segments of audience you most want to reach.
However, not all paid ads are equal. Facebook ads are the big thing right now, with 2.23 billion monthly users worldwide. Then there's Google Ads, YouTube Ads, Pinterest Promoted Pins, Instagram Ads… the list goes on and on.
But with all the competition out there, Twitter doesn't seem to be getting much of a look-in. It doesn't even appear in the top ten websites in terms of reach.
But reach doesn't tell the whole story.
I'll look at how Twitter Ads stack up against other paid ads and determine whether they're worth the effort of adding to your social media strategy. 
How Twitter Ads works
Twitter Ads operate on a bidding system. This means that there's no set cost for your ad, but you're competing against other brands to get your ad in front of your target audience. Essentially, the account that pays the most, gets to display their ad first.
There are several types of Twitter Ad to choose from:
Promoted Tweets
These show up in Twitter users' feeds and searches, and can be retweeted, favourited or commented on.
Promoted Accounts
These are the accounts that show up in Twitter users' "Who to follow" sections – a good way to earn new followers and increase brand awareness.
Promoted Trends
This is a way of getting your Promoted Tweet seen by more people. Promoted Trends show up in Twitter's Trending Topics section, which represents the topics that are being talked about most on the platform. Users who click on your Promoted Trend will see a list of all the organic search results for the topic with your promoted tweet sitting right at the top.
Twitter Ads primarily benefits brands in terms of increased visibility. Because Twitter is so crowded, this is no bad thing. Sending regular Tweets, no matter how often, is increasingly futile as Twitter traffic becomes so congested. The chances of the right people seeing your regular Tweets is minimal, and so paying for promoting them is a good way of achieving higher visibility.
Promoted Accounts helps brands to achieve more followers, and is arguably the most useful of all Twitter Ad types.
Promoted Trends is also useful because, again, it increases your visibility and can encourage engagement with your brand.
Setting up your Twitter Ads
To set up Twitter Ads you have two choices: to automatically promote tweets you post, or to set up targeted campaigns.
The first option means that you pay a monthly fee (£79) to target Twitter users by interest or by location. If you choose interest, you can pick up to 5 areas of interest; or if you choose location, you can pick up to 5 locations. You simply add your payment details and click proceed.
The second option, I want to launch a Twitter Ads campaign, gives you more targeting options, and doesn't tie you into a monthly fee: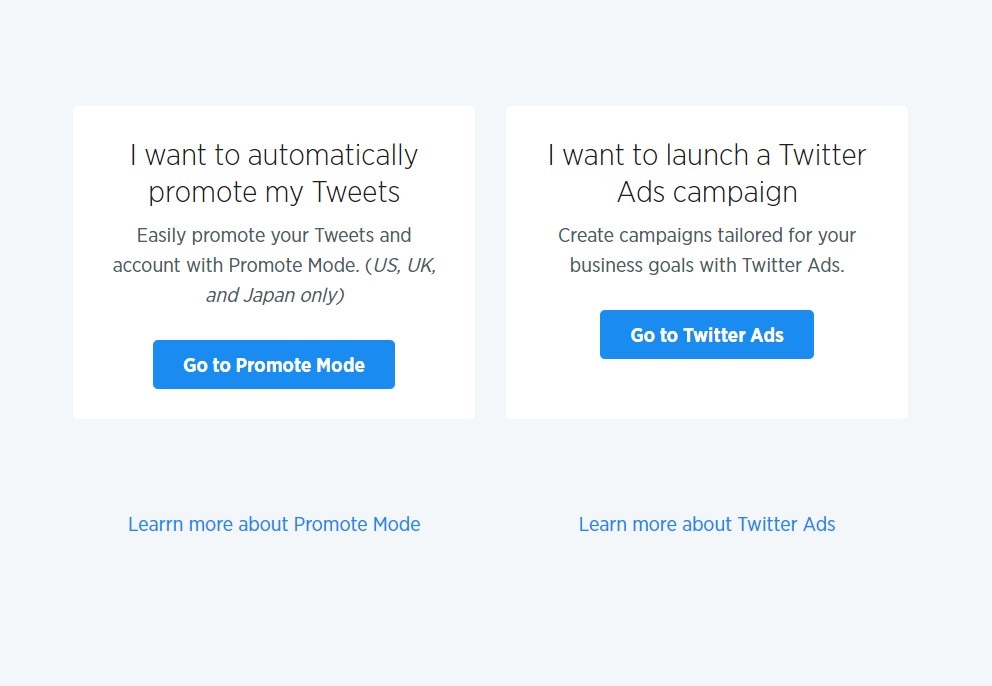 Start out by choosing the objective of your campaign: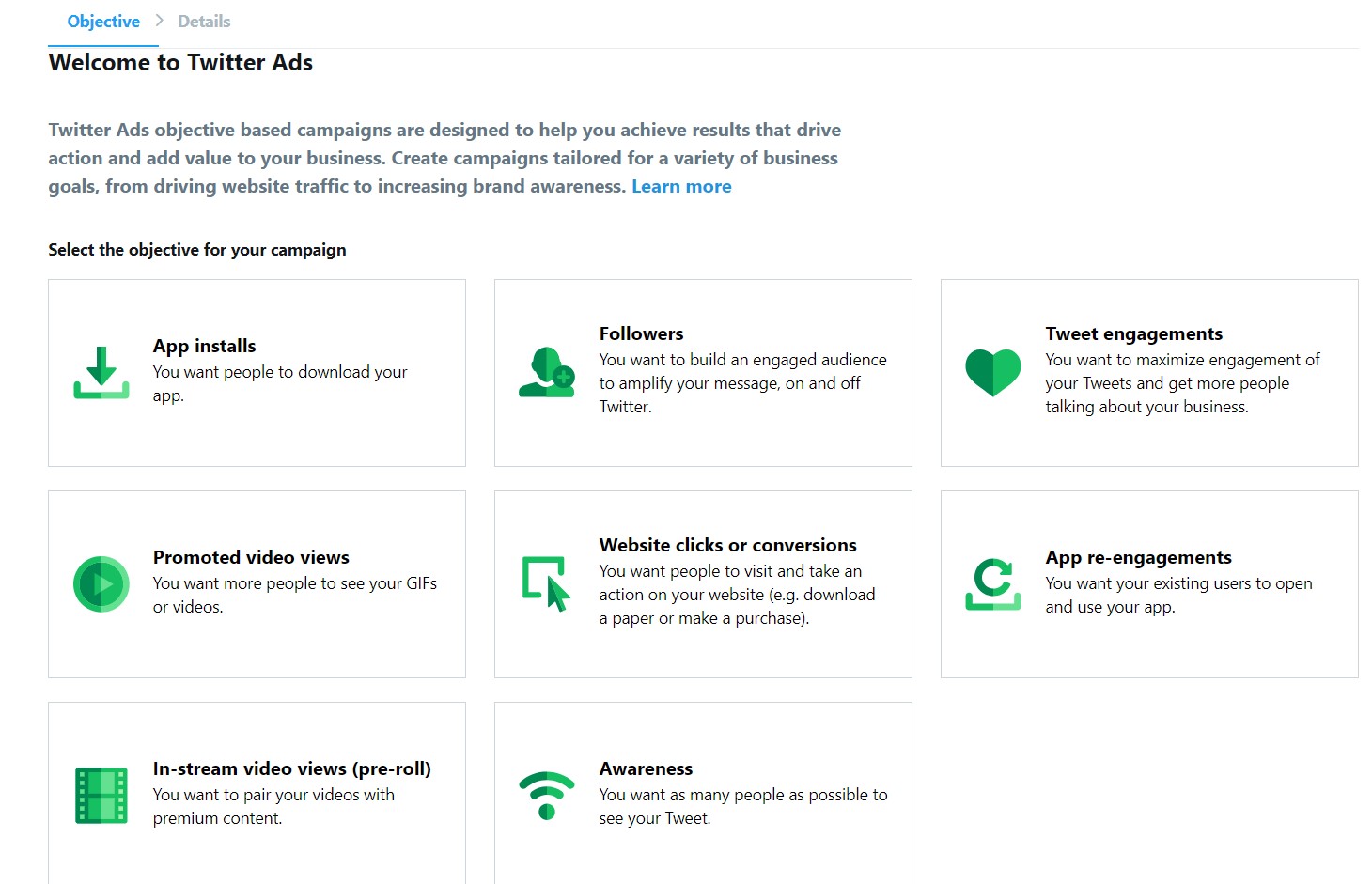 Then start creating your campaign, first by defining a start and end time and your budget: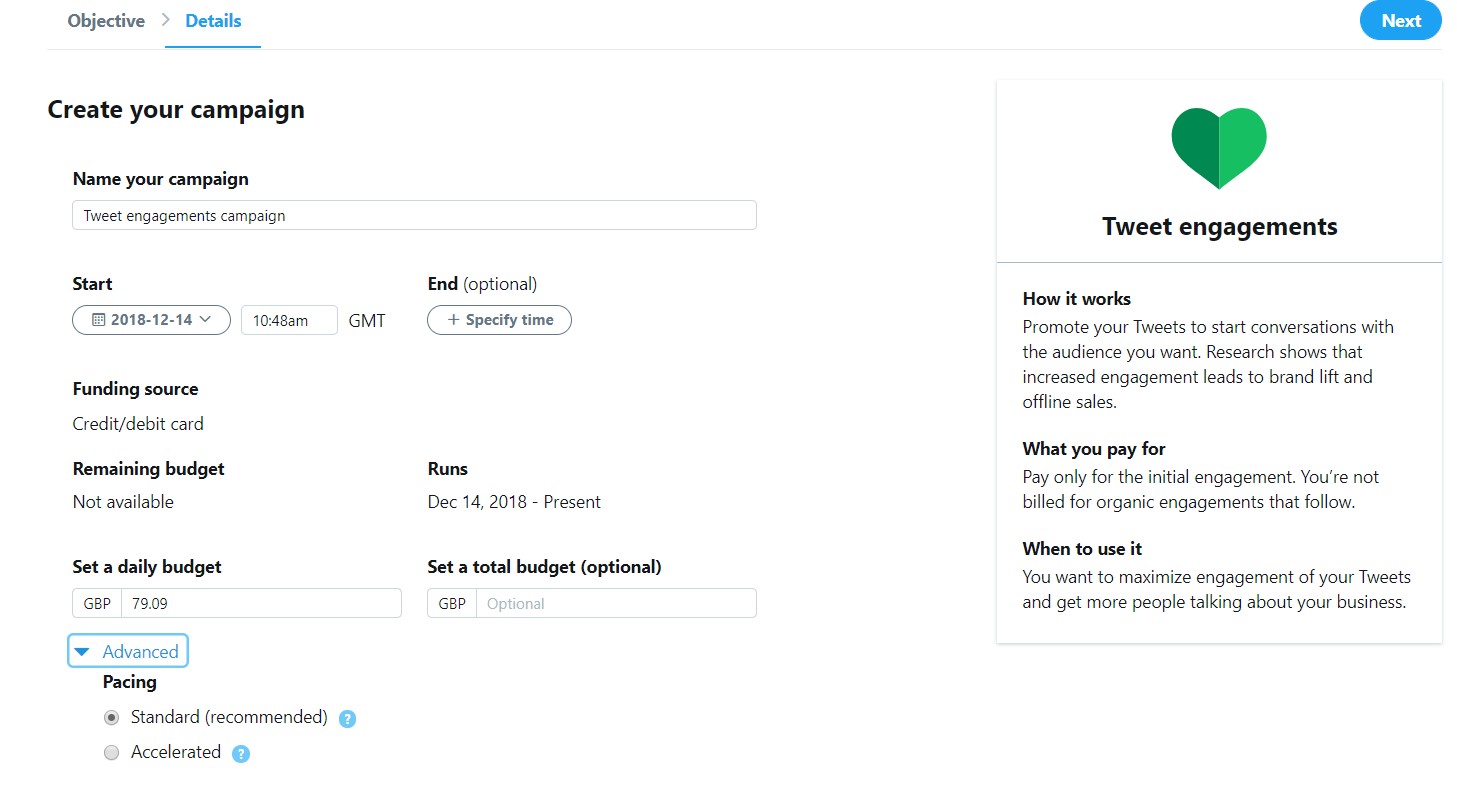 You can then define your audience targeting: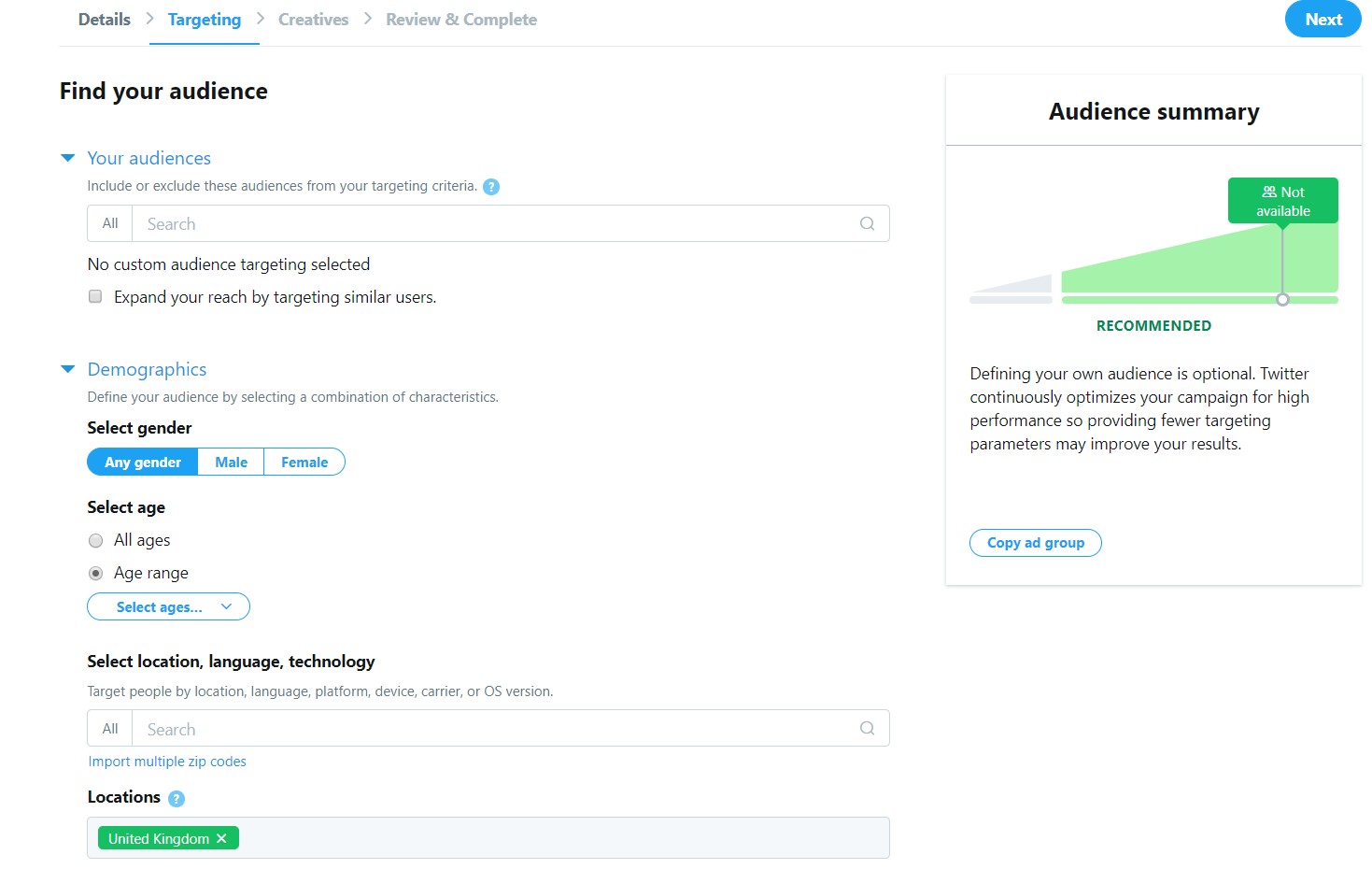 You can find out more about setting up a Twitter Ads campaign in this video.
Measuring Twitter Ads success
To measure how successful your ads have been, Twitter offers analytics to track:
Impressions – how many times your ad has been seen by Twitter users
Results – the action you choose in your objectives.
Engagement – the number of impressions divided by your results.
Cost per placement – the amount you're paying for each action taken as a result of your Ad.
Comparing Twitter with Facebook and Google
To understand if Twitter Ads is really worth using, we need to take a deeper look at the metrics and compare them with other paid ad platforms.
The first thing we can look at is reach. And unfortunately, Twitter's reach is pretty dismal by comparison. It doesn't even feature in the top 10 platforms for reach: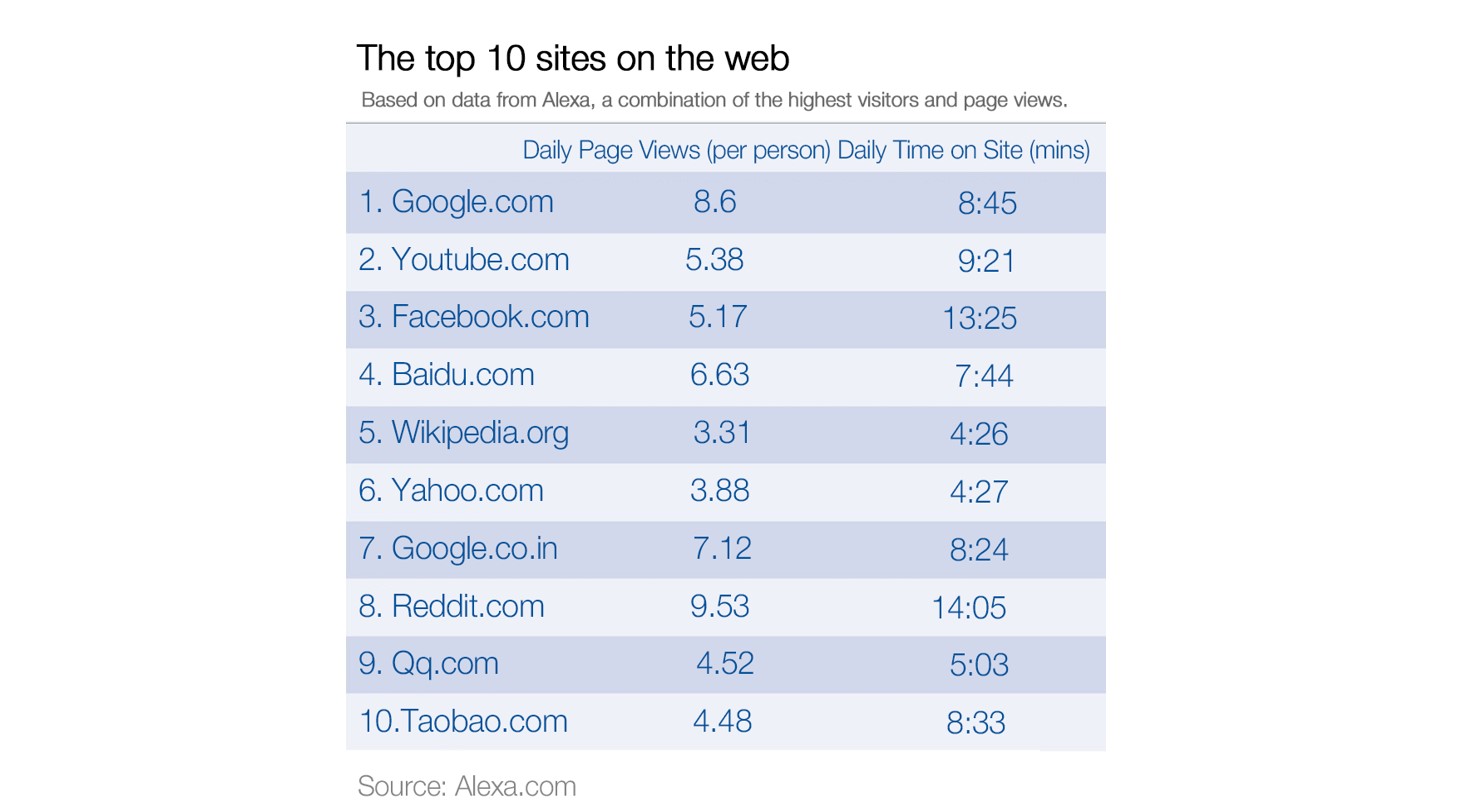 But before we get too pessimistic about Twitter's performance, we need to look beyond reach and focus more on ROI. Afterall, a smaller more engaged audience must be more valuable than a larger detached audience?
Few studies have compared paid ad platforms like for like, but Single Grain has recently published an article which compares Twitter Ads to Facebook Ads and Google Ads.
While the article makes the point that things like ad copy, design, CTA, and headlines all help towards the success or failure of an ad, the platform itself plays a role.
Comparing engagement
Engagement is a helpful metric to determine how well a platform is performing. Favourites, shares, comments, retweets help to demonstrate that users are actually interacting with a brand, but they don't tell the whole story. Going beyond the "vanity metrics" of likes and favourites, click-through rate demonstrates an action, and so is a more useful measurement.
CTR is the number of people who click on your ad as a percentage of the number of people who see it. It shows us what proportion of Twitter users who see your ad, will actually take an action as a result of seeing it.
When CTR rates are compared across Twitter, Facebook and Google, the results are surprising. While Facebook comes top, Twitter's CTR isn't far behind, and similar to Google Ads.
CTR Result: Facebook best, Twitter not far behind  
Comparing ROI: cost-per-click, conversion rate
To get a true understanding of how successful a platform or ad campaign is, the return on investment (ROI) is the only number that truly matters. For every pound you spend on your ad, you want to be earning at least one pound in revenue.
But working out your ROI can be tricky.
First, you need to know how you define the value of your conversion rates. And this will be different from company to company.
But for a broad comparison, we can look at cost per click as a means of working out how effective Twitter is compared to Facebook and Google.
According to Single Grain's research, the lowest CPC was Twitter at $0.8, with Facebook reaching $1.72 and Google Ads $2.32.
CPC result: Twitter has the lowest CPR
But CPC means nothing without the context of a conversion rate. We need to know how many of those clicks go on to convert in a meaningful way.
Like CPC, comparing conversion rates can be complicated. For the purposes of this, we must go on anecdotal evidence. However, the outlook is poor for Twitter, having an estimated conversion rate of 0.57% compared to Facebook's 9.21% and Google's 2.7%.
Conversion rate result: Twitter is far behind Facebook
Bringing all this together will give us a fuller idea of the relative ROI of each ad platform. Again, as outlined by Single Grain's numbers, Twitter is let down by its numbers. It has a negative ROI, compared to Facebook Ads which has a 30% positive return:

Source: Single Grain
However, Google Ads also runs into the negative, although not as convincingly as Twitter.
ROI result: Twitter and Google Ads both negative
While these numbers reflect a poor success rate for Twitter Ads, it doesn't tell the whole story.
First, it doesn't take into account the fact that a user might see the ad one day, click on it the next day, and not make a purchase until later on (e.g. find you via search engine or walk into your store).
Secondly, it doesn't account for the Rule of Seven which says that a consumer is more likely to purchase something if they've seen your brand message seven times.
How to get the best possible ROI
If you're already using Twitter and aren't quite ready to give up on it yet, or if you're succeeding at Facebook and Google and want to experiment, then here are a few tips to help maximise your ROI:
Clearly define your audience
Twitter Ads has a good offering when it comes to targeting. Set up your ad to target the groups of people who most reflect your desired customer, without making it so small it won't get seen by sufficient numbers of people.
Grab attention quickly
Twitter is a platform that users tend to scroll through quickly. To get your ad seen, you need it to grab attention and get to the point quickly. Your headline and your copy need to say exactly what you want to say in as few words possible. Don't feel obliged to use all 280 characters!
Make your CTA visible
Along with your copy, you need to make your CTA as bold and clickable as possible.
Use Twitter Cards
Twitter cards are a good way of improving the potential engagement of a tweet as they can allow users to interact with tweets, for example, by seeing website previews and installing an app.
Tweak designs for different audiences
Variety is important in Twitter Ads, so don't fall into the trap of using the same designs over again.
Your persona research will help you to determine which creatives will appeal to each of your audiences and at various stages of their buyer journey.
Make sure you use the targeting options to ensure that only people who'll find your ad relevant will see it. 
Use high-quality visuals
This should go without saying, but the higher quality image you use, the better. Your visuals are there to grab attention and draw people in to click on your ad.
Product ads usually benefit from images with the product being used in context, and videos need to be compelling. 
Twitter has these images guidelines to help you with your image sizing.
Measure success
As with all marketing campaigns, monitoring and evaluating is a crucial part of the process. Because there are so many component parts that make up a Twitter Ad – your target audience, ad copy, heading, image, layout, design, CTA etc –  there's potentially a lot to test.
The trick is to test one thing at a time, looking at engagement, CTRs, CPC and conversion rate.
The verdict  
Twitter seems to have past its heyday in terms of reach, click through rates, and conversion rates. Even with its enticingly low cost-per-click, the return on investment just doesn't make sense for those considering embarking on a Twitter Ad campaign.
However, that's not to say there's no place for Twitter Ads. For brands who are already doing well on other ad platforms like Facebook Ads and Google Ads, some extra visibility on Twitter will help to enhance their already growing brand presence.
The lesson here is that measuring your ad campaigns is important. And although measuring advertising can't tell you the full story – it's impossible to know how and when a consumer might convert after seeing one of your ads – it can help you at least compare platforms.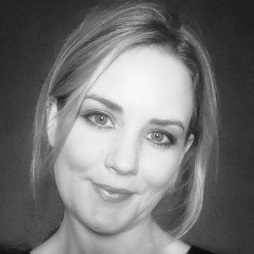 Charlotte Jenkins is an Oxford-based content marketer. She has several years' experience in content writing, editing and digital marketing, helping clients communicate their businesses online.
Read full profile