Oak Tree Animals' Charity (www.oaktreeanimals.org.uk) was founded in 1909 and offers unwanted animals a second chance through rehabilitation, rehoming, education, and community support.
An interesting history…
The charity's story begins on the 9th June 1909 when Francis Cox, a humanitarian and passionate animal welfare pioneer, alongside renowned figures of the time including Winston Churchill and Jerome K. Jerome launched The National Equine Defence League. Their aim was to improve the lives of the 72,000 pit ponies who relentlessly spent their days hauling heavy carts in Britain's coal mines. The name of the charity has since been changed in alignment with its inclusion of other species.
Over time the charity has grown to encompass smaller animals, including dogs and cats, and keeps this passion for animal welfare at the centre of their ethos. General Manager, Caroline Johnson explains: "Our charity continues to promote animal welfare and responsible pet ownership by providing rehoming services for cats, dogs, and horses and proactive community support, advice, and education."
Alongside caring for animals on their site overlooking the Cumbrian Fells, the charity also supports new owners and animals throughout the rehoming process, provides expert advice, information and resources to all pet owners, and raises awareness of animal welfare and working with animals in schools, community groups, and colleges. To ensure a sustainable future, in 2016, the charity became a Company Limited by Guarantee, Caroline explains the meaning behind the charity's latest name: "It reflects our long-established heritage providing shelter and protection, with our roots in a firm foundation, and continual growth to ensure that we evolve in order to continue to help animals to the best of our ability."
Now, every year Oak Tree takes in hundreds of lost or unwanted animals and works passionately in supporting animals and new owners to live a long and happy life together.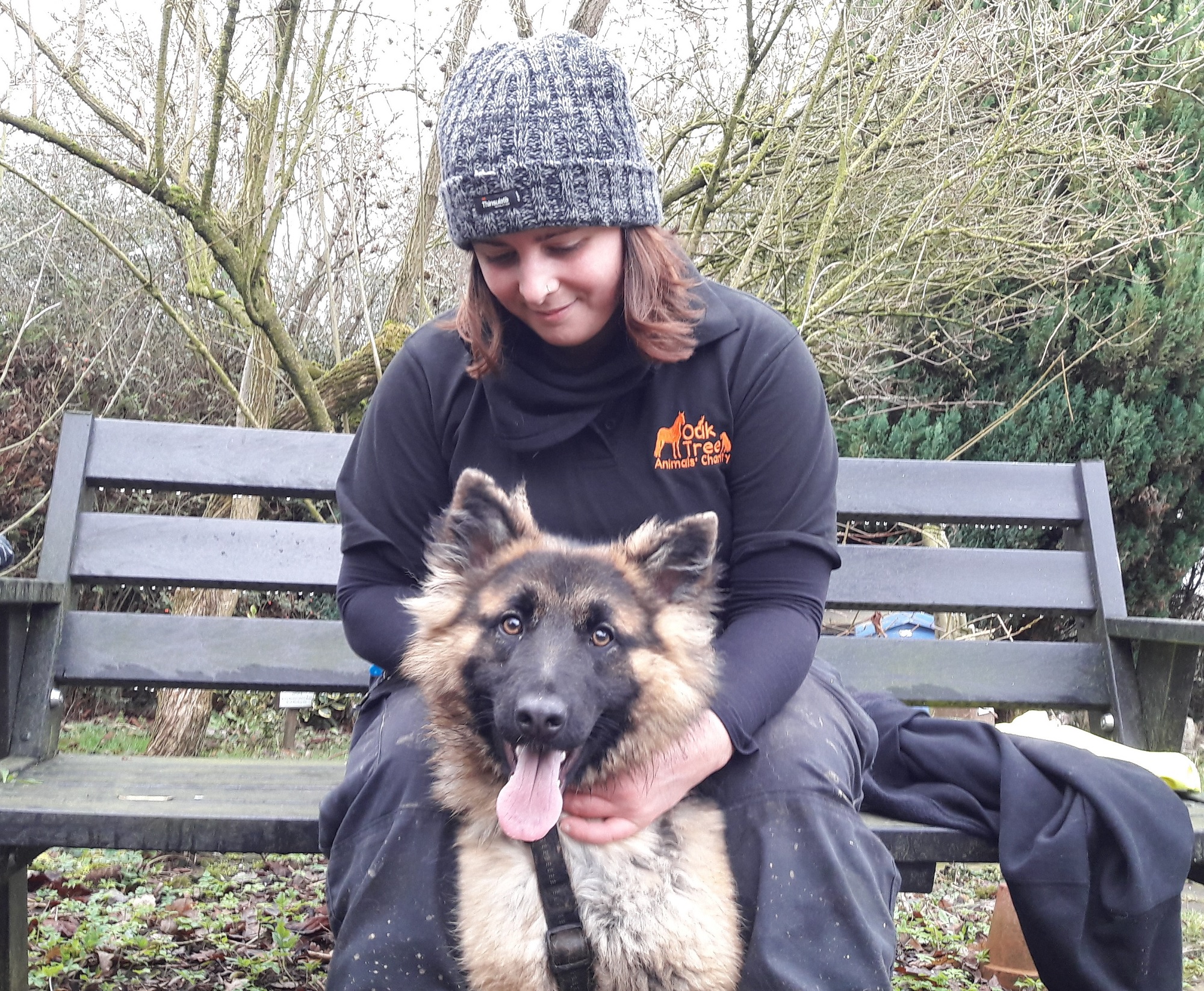 Showcasing every avenue online
From talking about their rich history, to sharing joyous success stories, having a website allows Oak Tree to showcase information on all their different offerings and exciting news in one central hub.
We use the website as a platform to engage with our online audience as well as having all our information about the charity available in one place!
The detailed 'About' section allows you to get a real feel for the charity's roots and covers the history, team, and a host of great testimonials from people visiting the site or who have rehomed from Oak Tree. The next menu option allows visitors to see animals that are seeking their forever homes, each one with a dedicated webpage complete with charming pictures, key information and descriptions. An easy filtering system also allows visitors to search for dogs, cats, and horses by breed, sex, and age if they wish.
Your website is your public face and is often your first point of contact for new adopters or supporters.
The support and advice section is a valuable hub of trusted and timely information for all animal lovers, covering relevant and often common causes of concern for pet owners such as fireworks and cold weather.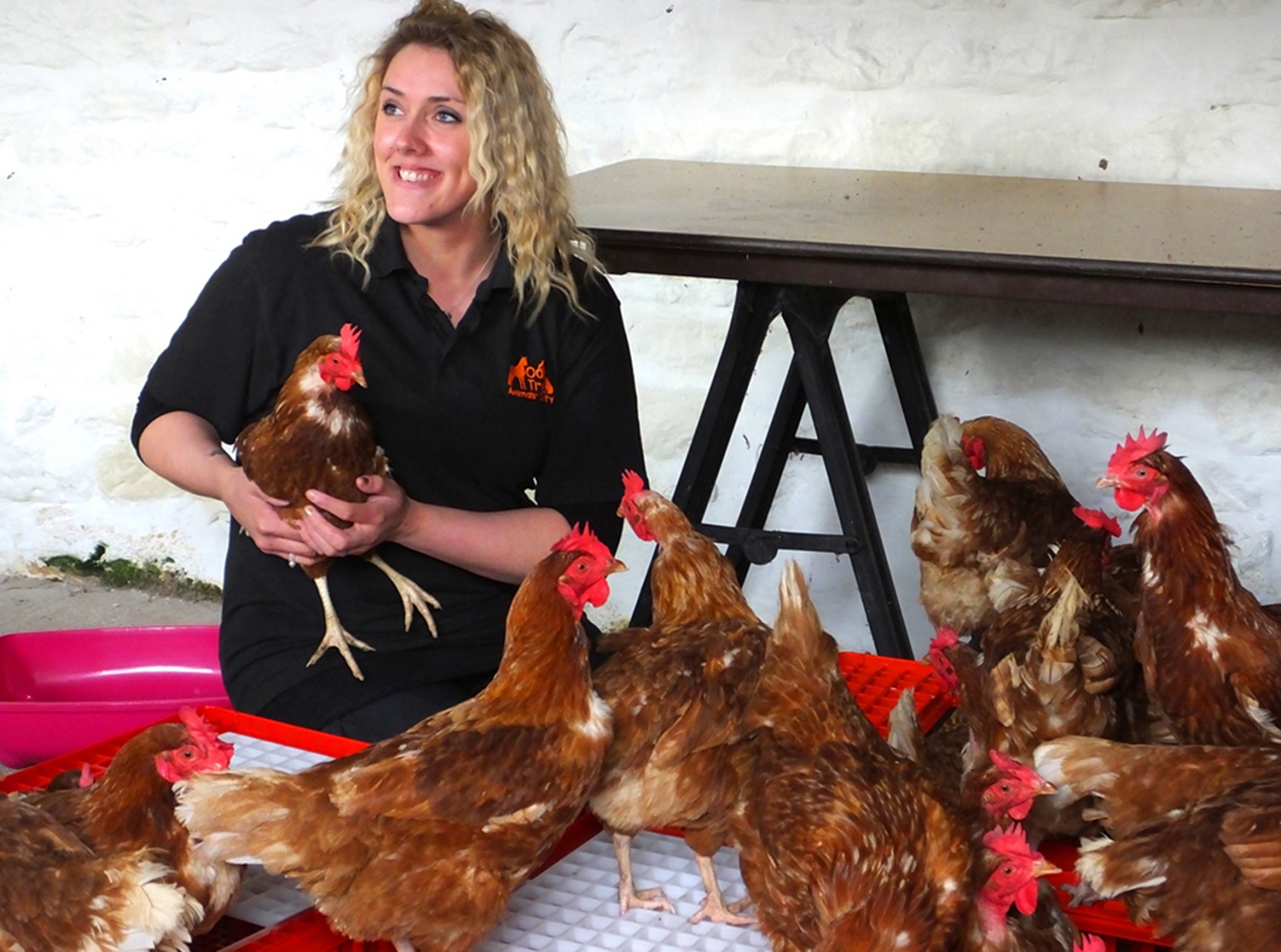 Engaging with customers on the website and across social media
The website revolves around supporting and celebrating people and has a strong community atmosphere, one example being the rehoming success stories which feature personal pictures and accounts from new owners. A dedicated fundraisers blog also allows individuals and teams to share their fundraising events, ideas, and stories creating a sense of celebration for past fundraisers and a source of inspiration for future ones.
By working alongside a great web designer we have managed to develop a website that really enhances our work and allows us to achieve our objectives while on a budget.
The donation buttons on the website help Oak Tree raise vital funds towards their work, and is an area that Caroline is keen to look at making more effective. Website visitors can also keep up to date with the latest news from the charity by subscribing to the e-newsletter through a sign-up form on the footer of each page.
Caroline comments: "Our website enables us to engage with people who need us and those who would like to support us. It provides us with the opportunity to celebrate the joys of pet ownership and to explain clearly how our charitable donations support others."
A .org.uk domain makes us instantly recognisable as a UK registered charity.
Oak Tree Animals' Charity gains some excellent engagement across social media, especially on Facebook where the charity regularly posts and shares uplifting rehoming stories, fundraising news, and events from both their own account and the accounts of other supporters and fundraisers. Positive reviews are highlighted at the top of the Facebook page, featuring personal stories and great comments.
Caroline also shares some advice with us when it comes to being online as a charity: "Make sure all your staff and volunteer team have bought into and understand the potential power of your web presence so they can always share ideas to develop it further."