Choosing the right e-commerce platform is an important decision for any business looking to sell online.
With plenty of e-commerce platforms to choose from, it's important to consider the pros and cons of each to find the software that matches your business needs and budget.
In this article, I'll look at some of the most popular e-commerce platforms for SMEs, considering key features, drawbacks and pricing.
What is an e-commerce platform? Why do you need one?
In short, an e-commerce platform is a software application which allows the retailer to control their e-commerce operations.
In the early days of e-commerce, businesses had to purchase software which required IT support and in-house expertise, whereas now platforms take care of these problems and provide a fast way for retailers to begin selling online.
E-commerce platforms provide the consumer facing front end of the business and provide tools to manage the back-end, including functions like managing orders, stock inventory and customer service.
Key considerations when choosing a platform
It's important to think about your requirements before you start shopping around for an e-commerce platform. If you know what you're looking for this can make the process much easier.
For example, it's important to think about the features you want to offer customers, and those that your target customer base will expect to see.
Think about what you want customers to see on your site, the kind of navigation you want or product page features. For example, you might want to use video to promote your products, so it's important to see if this can be embedded.
Mobile is another key consideration. It's potentially important for any retailer but you may be targeting a customer base that uses mobile more than most (fashion shoppers for example), and so mobile optimisation and mobile specific features may be even more important to you.
It is also important that it has the features you need to manage customer relationships – perhaps you'll want built-in email marketing services, or maybe you already have your own email solution.
How many different products will you sell? In what volume? E-commerce platform pricing and capabilities can differ according to these factors so it's important to know what you want. Performance is another thing to think about here – how much traffic do you need your platform to be able to handle?
Four e-commerce platforms for new online retailers
1. Wix
Wix is aimed at SMEs (you've probably seen the TV ads) and is one of the easiest platforms to get set up.
The key selling point of Wix for new retailers is the ease of set up. It uses a drag and drop edit tool, so you can quickly create your website, add product pages and customise them to your needs, adding your images and product copy easily.
It even has ready-made templates to choose from so you can find the look you want for your site which best suits your product range, or simply just the design you like best.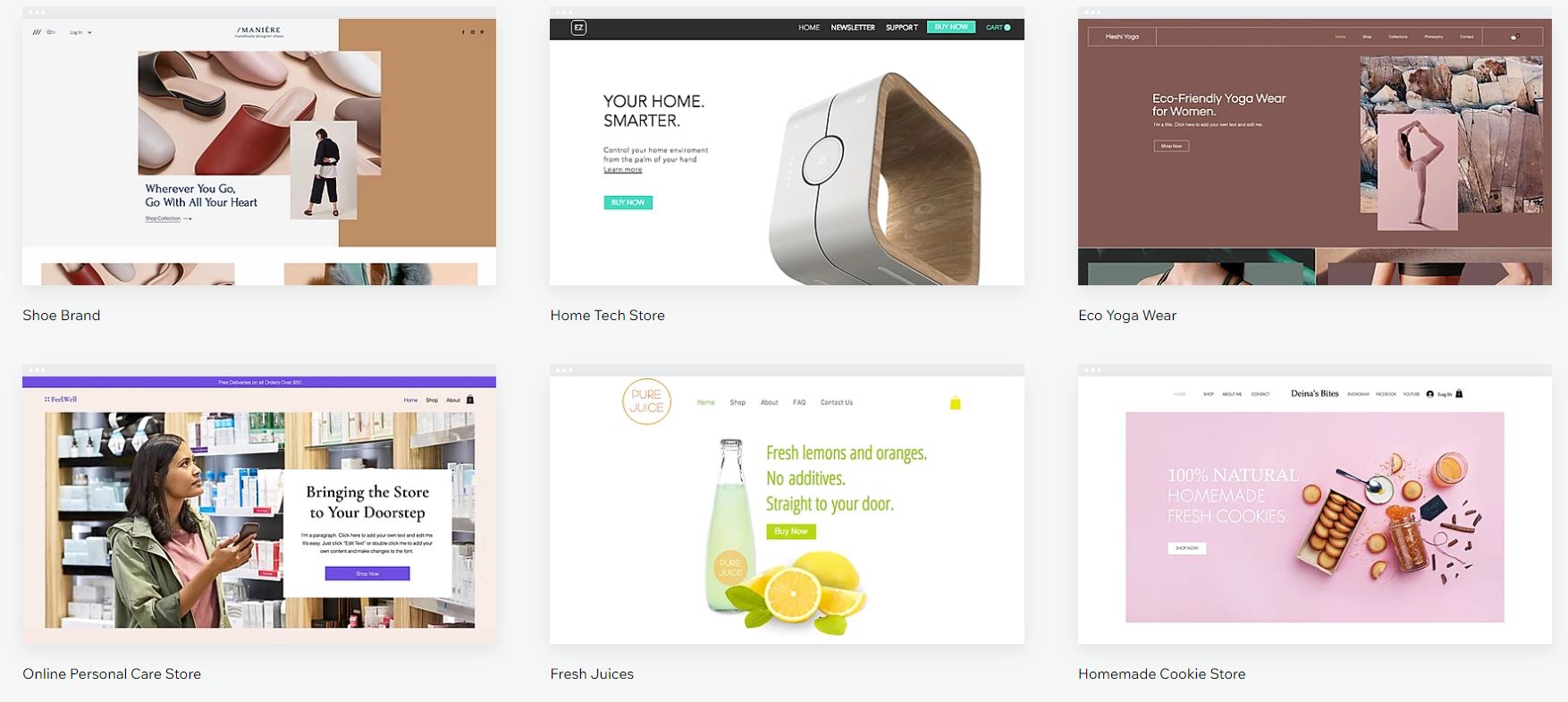 Pricing
There is a free plan available, and Wix has three tiers of pricing for paid subscriptions, at £13, £16 and £22 per month. The different tiers allow greater storage space, more HD video and additional extras such as analytics and e-commerce features like marketplace integration.
Pros
Ease of use for new retailers and the ability to choose from templates is a big plus
The free option means Wix allows you to try the platform out before committing
It integrates all common online payments
Cons
Though it is useful for e-commerce, Wix is aimed at creating websites in general so isn't a dedicated e-commerce platform
A paid version is necessary to remove Wix ads and to access analytics
2. Shopify
This is currently the most popular e-commerce platform in the UK. Shopify allows you to create and set up your e-commerce site, add products, customise the look of your site and accept payments without the need for an external payment gateway.
The website builder works in a similar way to blogging platforms like WordPress, with a simple editor to add text and images to pages, and a range of templates for sites and for individual pages.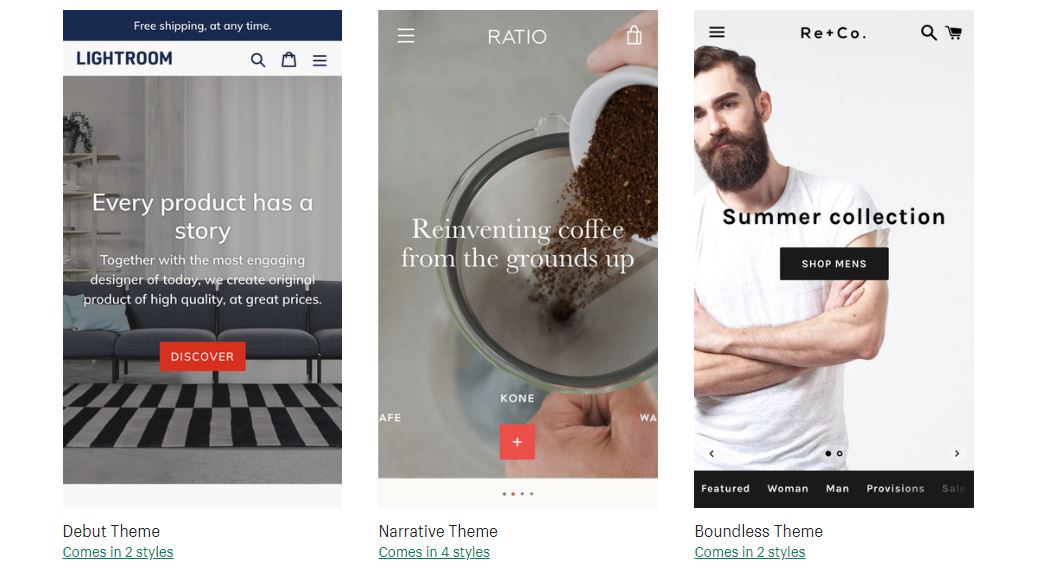 Pricing 
There is a free 14 day trial available, then pricing starts at $29 (£23), with further tiers at $79 (£63) and $299 (£240). The extra price plans provide better reporting and analytics options, as well as cheaper card fees per transaction.
Pros
It's easy to set up and requires no previous e-commerce experience
Pricing for new businesses is cost-effective
Unlimited file storage is available, as well as an unlimited number of products
Payment options are built-in so no need for a separate payment gateway
There is a large community of developers offering plugins and advice for retailers
24-hour support for retailers
Cons
While there are free store templates available, many have to be paid for which limits choice
Advanced options are relatively expensive
Shopify controls your e-commerce site data, and you need to pay for reporting options
Further customisation options come at an extra cost
3. WooCommerce
WooCommerce is an open-source e-commerce platform that has been built to work with WordPress – it's essentially a plugin that can transform a WordPress site into an e-commerce site.
If you're familiar with WordPress, perhaps with some experience of blogging, it's relatively easy to use, and you can choose from an existing theme for your e-commerce site.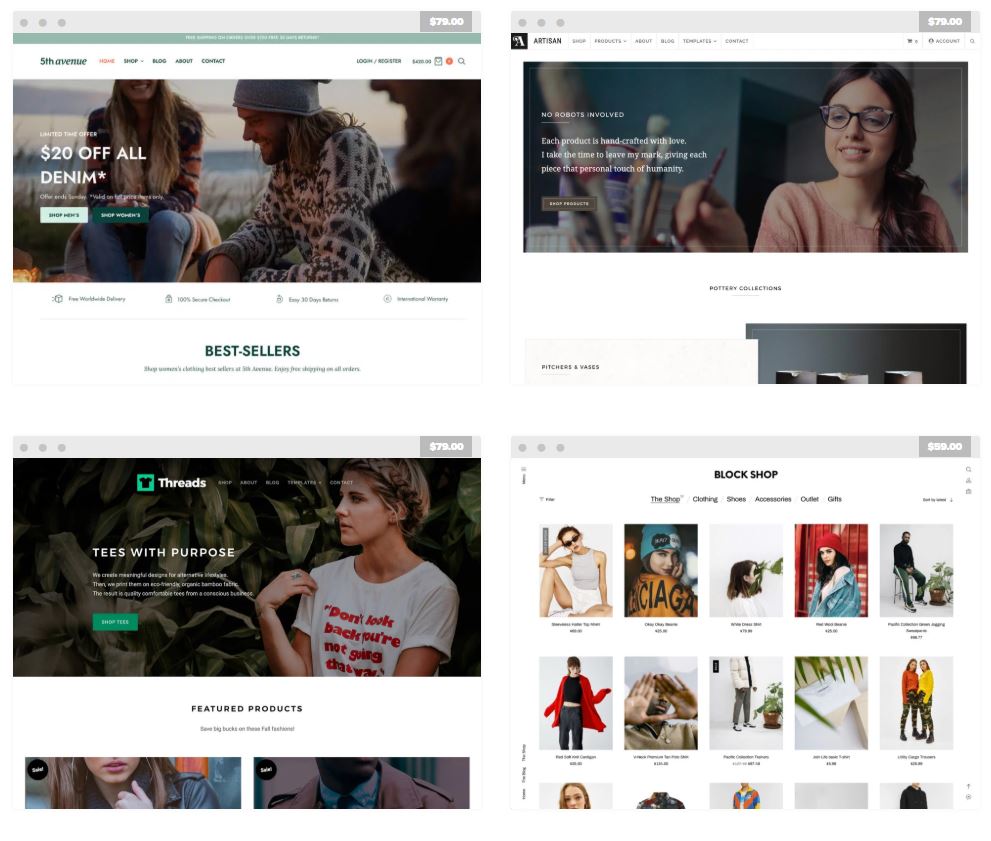 Pricing 
WooCommere is free to use, but unlike some of the paid platforms listed here, you'll need to pay for extras like hosting, some themes, and payment gateways.
Pros
You have full control over the site, so customisation can be taken as far as you want
There is a large community of users and developers and a good choice of extensions to add features to your site, consumer review plugins being one example
You can sell anything from physical products to digital downloads and subscriptions
There's a wide range of themes available which allow you to create a professional looking store
With a large community, there's a great range of resources to access help for new users
Cons
The need to pay for extras means that costs can increase as you add complexity and features
It's not as easy to use as some of the all-in-one solutions for new online retailers. Initial set up can be tricky for beginners
With different themes and developers, there is no central support function
4. BigCommerce
This is an all-in-one hosted solution, which means that BigCommerce takes care of hosting and payments. This can make it easier to use for beginners.
It also handles details like site security and is a solution designed to handle spikes in traffic. For these reasons, it can work for retailers who want to grow quickly.
Day to day management is very easy, though, for the tech-savvy, some knowledge of HTML will open up more customisation options.
Like the other platforms, there's a range of themes, both free and paid to choose for your store.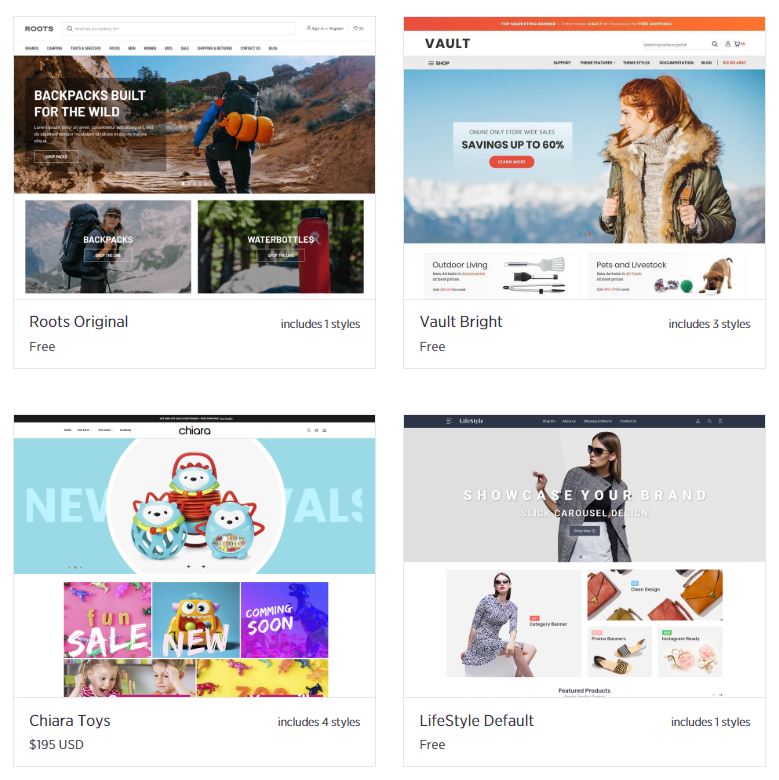 Pricing
BigCommerce pricing is similar to Shopify, with three price plans, at $29.95 (£24), $79.95 (£64) and $299.95 (£240). There is a free 14 day trial but you won't be able to sell anything without choosing a paid package.
Pros
All-in-one so no hosting or transaction fees
It comes with everything you need to create your e-commerce site
It can handle online marketplaces like Amazon, eBay and Etsy
The majority of features are available across all price plans
No limits to bandwidth so can handle traffic growth
Cons
There's an annual sales limit in each plan, so it becomes more expensive as you become successful. For example, if you reach $50,000 in sales per year, you'll be moved from the $29.95 to the $79.95 plan
A wide range of themes are available, but many can be relatively expensive
In summary
There is no perfect platform available, and a lot to choose from for new online retailers. I've listed four of the most common UK e-commerce platforms here – with some contrasting features – but there are other options such as Squarespace, 3D Cart, and Volusion to consider.
Even just looking at pricing tiers, there is a lot of variety in how platforms charge. Some will provide all of the features from the lowest plan upwards, and charge when sales reach a certain level, as BigCommerce does.
Others restrict the ability to customise, or to add new features, while it's common for analytics and reporting functions to be restricted to the upper pricing tiers. This can be a problem as it's key to use analytics to learn from customer behaviour and optimise your site performance.
One of the biggest choices here for new retailers will be around the ease of use for each platform. In each case, the setup stage of adding products to a site, creating product page copy and uploading images is potentially the most difficult area.
For this reason, the less tech-savvy retailers may choose an easier, beginner level platform for this task, Wix or Shopify for example.
In other cases, if retailers have some tech skills and plenty of ideas, then they may like to choose a less restrictive option like WooCommerce.
The key here is to think about what your business needs from a website, themes, skills and budget, and choose the best option for you.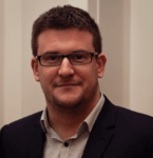 Graham Charlton is Editor in Chief at behavioural marketing company SaleCycle. He has previously worked for Econsultancy and Search Engine Watch, and has written several best practice guides on e-commerce and digital marketing. Follow him on Twitter
Read full profile