If you've got an idea, determination and passion then it's time to stop dreaming of possible ways to earn money and start making it happen. The internet has opened up a variety of exciting money-making opportunities with great potential returns and it couldn't be easier to create a website and online presence, reach an audience and monetise your traffic. A common misconception is it's expensive to get a domain and hosting but it's cheaper than you first think and is a small investment when compared to potential returns.
You can make money from a website just by writing about your passion, you don't have to open an online shop or sell a service, or you can use a blog to support your business. A blog or vlog (video blog) is perfect for anyone with an interest, passion and creativity and it can also pay you; here are eight ways to monetise a blog:
1. Advertising
You can earn money by displaying adverts on your blog which are relevant to your target audience. Pay-Per-Click (PPC) adverts allow you to get paid if someone clicks on the adverts displayed on your blog while Pay-Per-Impression advertising pays for the number of times an advert is shown. Many website and blog owners use Google AdSense, an advertising placement service where advertisers bid for your space to display their material. Another popular platform is BuySellAds where advertisers choose from listed publishers and buy advertisement spots. When considering placing advertising on your blog platform think about your target audience to ensure the adverts are relevant and volume of traffic to help determine whether advertising is a profitable option for you.
2. Affiliate Marketing
Affiliate marketing is a way of making money by referring visitors to other relevant websites where they may buy items, for example, if you blog about exercise to a targeted running audience you could tempt them with an advert for running shoes. You don't have to do anything but host the adverts, and if you wanted you could write a few reviews to warm up your readership and heat up the sales you generate. If you want an easy way to add affiliate links take a look at the Amazon Associates program, it's simple to set up and you can earn up to 10% from qualifying purchases.
3. Influencer Marketing
If you build up a substantial following on your website, blog posts or social media that directs a large volume of traffic to your website you could get paid to promote other brand's products and services. For example fashion influencers (those that are leaders on social media and blog posts in the fashion industry) can earn money from fashion brands by promoting their products through reviews, pictures or blogs.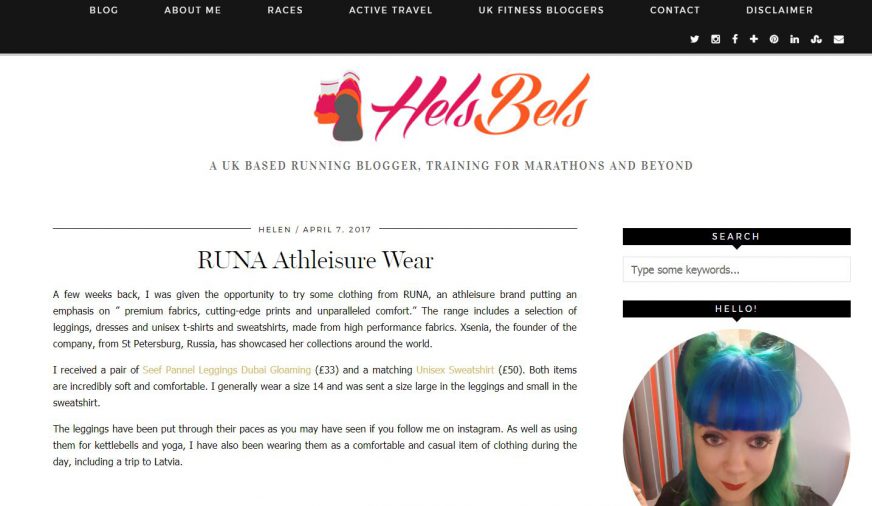 4. Create a Book
If you have an engaged audience for your content why not package it up as a book? Depending on the amount of content on your blog you can compile and expand your most popular posts into a book to give your audience all of your content in one comprehensive narrative. You can sell this as an eBook from your website and also take advantage of the reach from Amazon; list your eBook for £1.49-£6.99 and you'll earn up to 70% of the sale. There are many plugins available that allow you to select content from your blog and combine it into a single document leaving you time to expand the content, tidy up the chapters and add an introduction and conclusion.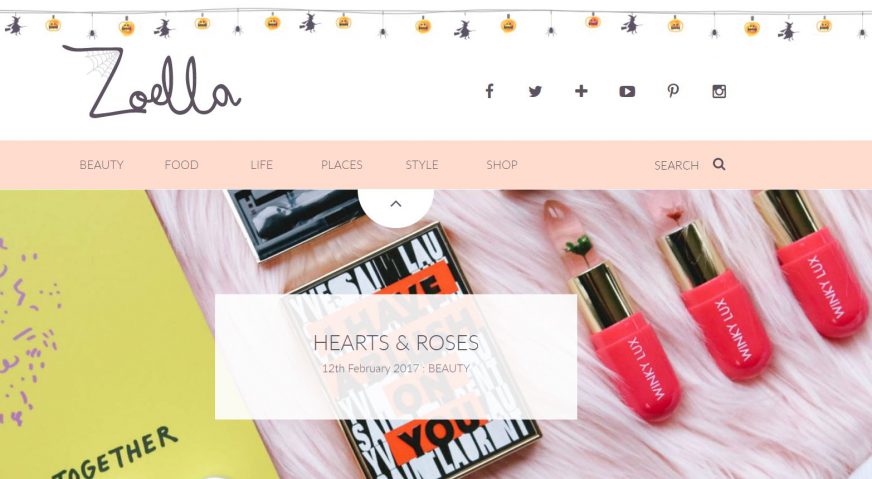 5. Offer Premium Content
Once you have an engaged audience and following you can create specialist content that is only accessible to those who pay for it, for example, expansions of existing content, combinations of existing and new content or exclusive video articles and vlogs. By creating a membership area on your blog you can offer premium content for a monthly fee bringing in long-term revenue, as well as building your community and better engaging with them. Your members will also be loyal and highly engaged with your blog content making them more likely to share your links which can increase traffic and number of members.
6. Sponsored Content
Similar to influencer marketing you can get paid to publish a post written by an external company or more commonly write a post mentioning a business and containing a link to their website or products within the content. Ultimately companies with a similar target audience to your blog readership will pay for you to write about them, direct traffic to their website and raise awareness and brand visibility. Companies may approach you asking for rates or you could approach businesses in similar industries to offer this service, they are also companies that act as the middle man between yourself and companies looking for sponsored content.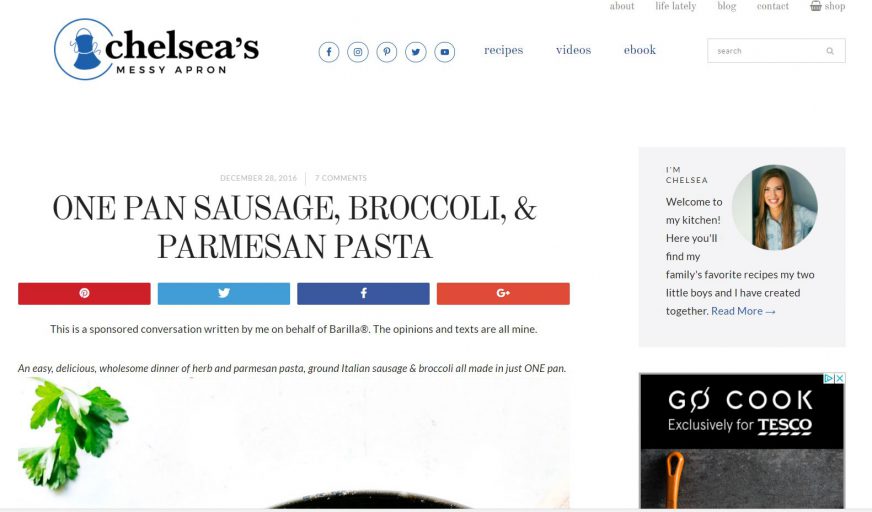 7. Get a Crowd and Ask for Donations
Crowdfunding has come into its own over the last couple of years and is a way of raising money by asking your followers and fans for a small amount of money each to achieve a goal or mission. You can also set up a donation platform and ask your audience to donate either in general or for a specific reason, for example, to buy a piece of equipment or to attend a trip or conference. Patreon is a platform for creators that offers consistent revenue by allowing fans to pay you for your blog, in return the platform allows you to offer these fans exclusive content or sneak previews of new material.
8. Use a Blog to Sell Your Main Business
Remember to use your blog as a tool to help sell your main business, whether you sell handmade crafts or freelance skills by offering useful and helpful content you'll build a loyal following who would be more likely to convert to paying customers on an e-commerce platform. If you are just hosting a blog and you find you're making money from here why not look to expand the opportunity and see if you can start to offer a product or service online.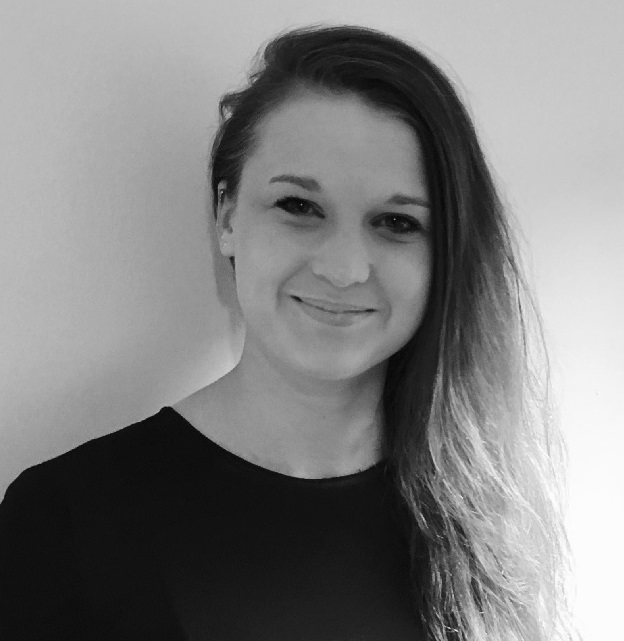 Zoe works as a Content Marketing Executive at the UK Domain. Previously working in advertising and the sporting industry, Zoe has over four years experience in marketing.
Read full profile