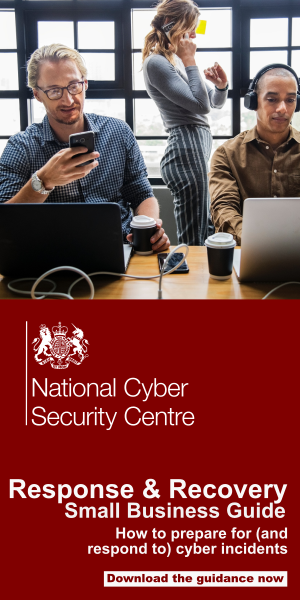 Things to consider when setting up a home office or renting a workspace
Health and safety isn't just something big businesses need to worry about. It's important that every business takes it into consideration, whether you're a sole trader working from home or a start-up making use of shared office space. That's because as well as safeguarding your own wellbeing and that of others, there's legislation to comply with – sometimes even if you don't have any employees. Let's explore this topic in more depth and look at what you need to do to comply with health and safety policy, whatever your workplace looks like.
What is health and safety?
So that we're clear about what we're discussing, let's start with a health and safety definition. The Cambridge Dictionary defines it as "the laws, rules, and principles that are intended to keep people safe from injury or disease at work and in public places". Health and safety legislation is wide-ranging, but the basic gist of it is to place the onus on employers to "ensure so far as is reasonably practicable the health, safety and welfare at work of all their employees".
Some of the key pieces of legislation governing this area include:
There are lots more, and you can find a great summary of what's in each courtesy of Worksmart.
Note that if you're self-employed and work alone, health and safety law may or may not apply to you. It's important to check, as certain kinds of work may pose a health and safety risk to others and you may therefore be governed by the legislation even if you work on your own. Find out whether it applies to you on the Government HSE website.
Here's what you need to do
Don't worry – you don't have to read through all this legislation in detail to be able to meet its requirements. However small your company, you can make sure you comply by taking the following measures.
Conduct a risk assessment
You're required to conduct a "suitable and sufficient assessment of risks to your employees' health and safety, and risks to others not in your employment that are created because of your work." This should cover what the hazards are, who they apply to, and what you're going to do about them. You'll find more guidance on how to conduct a risk assessment, along with a template, from the Government HSE website.
Write a health and safety policy
As an employer, you're required to write down a health and safety policy if you have five or more employees – but it's a good idea no matter how many members of staff you have. It doesn't have to be complex; you just need to make sure it details how you'll manage health and safety issues (in particular any risks highlighted in your risk assessment), as well as defining who's responsible for what. It should also list any practical things you have in place to manage health and safety, such as training and equipment. Here's the official Government guidance on writing a health and safety policy.
Display the poster
You'll almost certainly already be familiar with the health and safety law poster, as employers are legally obliged to display one in the workplace – or, alternatively, to supply staff with the leaflet version. This won't apply if you work on your own at home, but it does if you employ anybody.  Get your poster from the Government HSE website.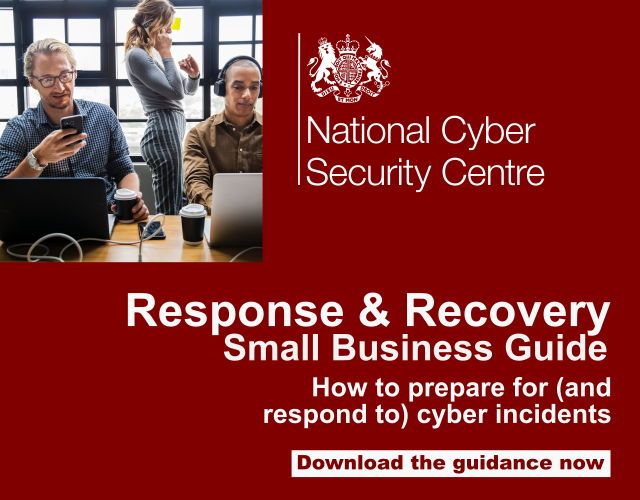 Make First Aid provisions
If you employ anyone, you'll need to make sure you have an adequately stocked first aid kit, and that you appoint someone to oversee first aid in your workplace. You also need to make sure your employees know where the first aid kit is and who's a dedicated first aider. Of course, even if you work on your own at home, having a First Aid kit to hand is just common sense. Read more on first aid at work on the Government HSE website.
Find out more about health and safety for your business
Complying with health and safety regulations isn't a big burden for most small businesses; it's just a question of being aware of any risks and being practical in how you mitigate them. There's lots more information on health and safety for small businesses in this handy toolbox from the Health and Safety Executive.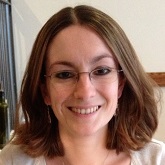 Rachel Ramsay is a freelance copywriter with a background in digital marketing. She's written copy for clients ranging from the United Nations World Food Programme to The North Face, and particularly enjoys working with lifestyle and travel brands. In her spare time, she volunteers for Guide Dogs and flies light aircraft and helicopters.
Read full profile