They say that a picture speaks a thousand words, and that might explain the popularity of infographics. Visual content can be a powerful way of reaching new customers, because combining eye-catching images or graphics with words is an effective way of getting people to engage with your content. Let's take a look at infographics in more detail and see how your business could benefit from this compelling form of content.
What are infographics, and what's so great about them?
Even if you haven't heard the term 'infographic' before, you'll probably have seen a few. An infographic is simply a way of presenting information visually. It could take many forms, from a few simple graphs and charts to much more elaborate illustrations. Infographics are popular because they can simplify complex concepts, or present dry data in a more engaging way. Some of the ways in which you could use an infographic include:
Step-by-step instructions – perfect for 'how to' guides and recipes
Data visualisation – ideal for presenting survey results and other data
Side-by-side comparison of two or more things, such as reviews, or the pros and cons of something
Timeline
Labelled or colour-coded map or diagram
Illustrated list – this is a great way to make a list more engaging
Flow chart
So, infographics can be such a great way of presenting information, but it's important to remember why you're making the effort.
More shares = more traffic = more business
The aim of an infographic is to create engaging content that readers want to share. More shares = more traffic. And that means more business. But when we say "shares", we don't just mean on social media, although social media is a fantastic way of reaching a wider audience.
When you create an engaging and inspiring infographic, the hope is that other websites will link to it and share it with their readers. Each time another site links to yours, it helps to improve how your site is viewed by search engine algorithms, which count links as endorsements on the principle that content must be good if other sites are referencing it. The bigger and more reputable the site linking to yours, the more SEO value you'll receive.
For this principle to work, your content needs to be good enough for people to want to share and link to it, so next let's look at some great examples of infographics for inspiration.
Great infographics
No matter what your industry, there are so many ways of using infographics to communicate in an engaging way. Take this vegetable growing cheat sheet from Good to Be Home, for example, which contains everything you need to know about when and how to grow vegetables in an easy-to-use visual format. Continuing on the gardening theme, this infographic on UK gardening hotspots from HouseBeautiful shows how infographics can be used to present dry statistics in a more interesting way.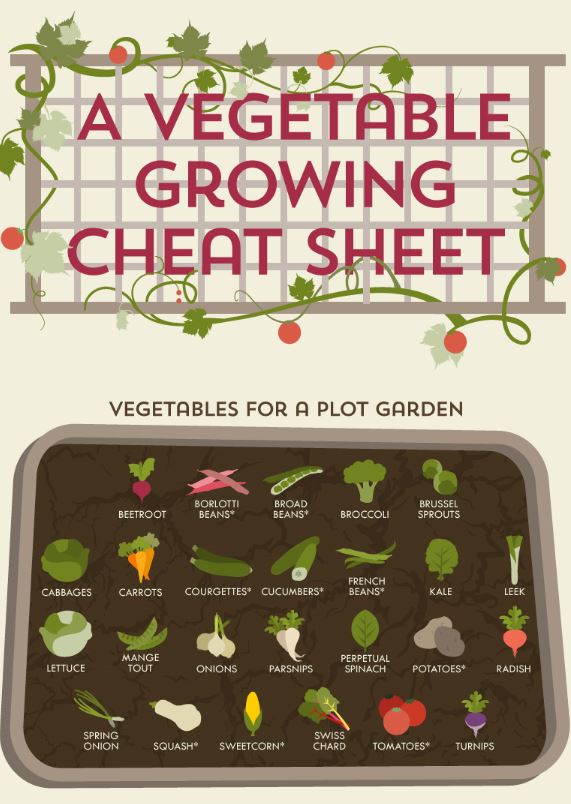 Infographics are also an effective way of getting important messages in front of a wider audience. This one from Aviva educates the public about the dangers of being distracted while driving, for example, while this one from the RSPCA is designed to get people sharing the message that dogs can die in hot cars. In this example, they've encouraged sharing with a compelling call-to-action: "Share this today and save a dog's life".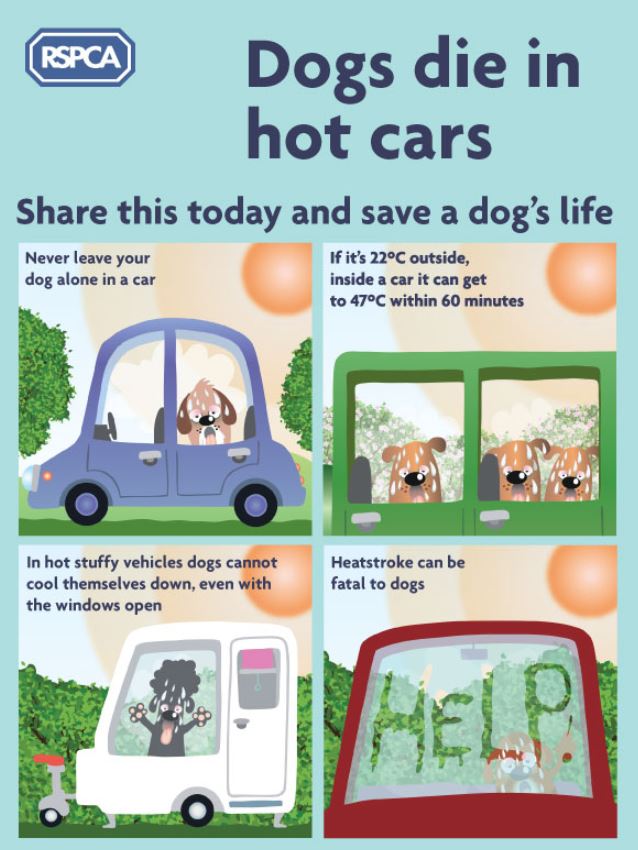 Infographics don't have to be complex to make an impression. This simple graphic, for instance, is a great way of helping viewers get their brains around the mind-boggling depth of the Mariana ocean trench.
How to create your own infographics
Inspired by what you've seen? You don't have to be a designer to benefit from the power of infographics. Nor, thanks to free or low-cost internet tools, do you have to pay someone lots of money to create one for you. Here are some handy online tools that you can use to help your business capitalise on the power of infographics.
We hope we've convinced you that any business can benefit from the power of infographics. To get even more great ideas for your content marketing strategy, have a read of some of our other posts on creating great content.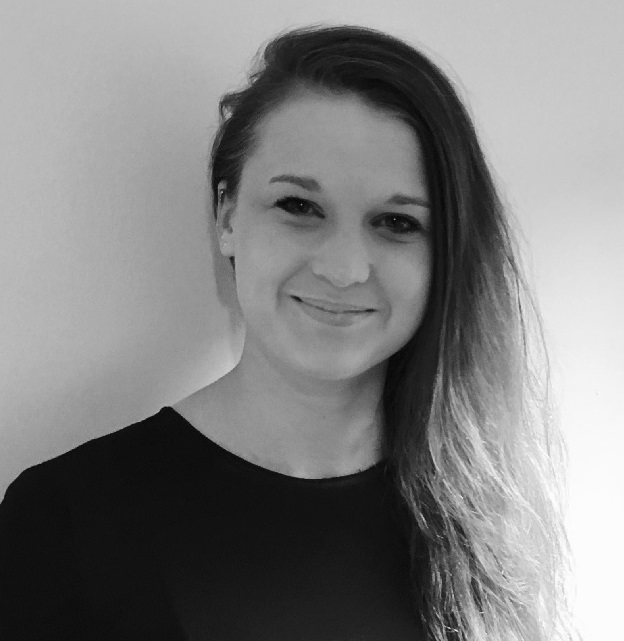 Zoe works as a Content Marketing Executive at the UK Domain. Previously working in advertising and the sporting industry, Zoe has over four years experience in marketing.
Read full profile