When your business doesn't have a particularly new concept, you might feel as if this precludes recognition and success within that industry. Forging a place for your business to thrive in a market with a plenitude of similar companies can sometimes seem insurmountable; it's David vs Goliath.
Credulous entrepreneurs may be easily put off by the supposition that if their business idea isn't entirely new, this means their business is fundamentally doomed. But don't despair, you can have a common business concept and still establish your business as distinctive within the field.
In fact, many successful businesses have made their mark as strong unique entities despite an array of competitors, causing them to be economically transvalued.
Yet to form your business idea? Check out our handy guide on how to become self employed.
Here is a list of ideas you can use to help your new business to find success in an established industry:
Have great customer service
Providing an excellent customer service experience is pivotal when it comes to any business's success. According to a 2017 Which? survey of 3000 customers, the top brands for customer service were First Direct, Lakeland, and Lush.
So, what are these brands doing that makes their customer service offerings so fantastic? The access to customer support, attitude of their staff, staff knowledge of the products and services, and making the customers feel valued all got these brands a rating of five stars.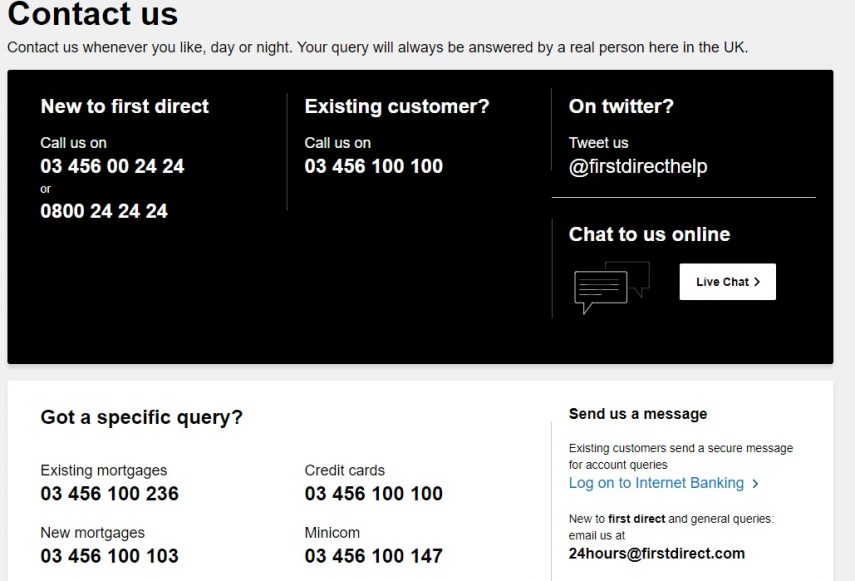 Imitate their successes by making sure:
Customers can easily contact your company for help and assistance
You encourage a positive attitude from all of your staff
Provide adequate training so that all staff know the products and services inside out
Give all customers undivided attention and make them feel they matter (they do!)
Promptly address and fix mistakes
One of the main reasons that the aforementioned brands got such good ratings overall with their customer service was because of their efficiency in resolving mistakes. Businesses should always act swiftly to address and fix any problems with their products or services to avoid permanent damage. A bad reputation is difficult to resolve, especially if an issue appears to have been ignored.
Customers will know what went wrong, and more importantly, they will expect no know what your company is going to do to fix the problem. This year, a large number of brands pulled their spend from Google due to their advertising appearing next to extremist content. At Advertising Week Europe this year, Google's EMEA President Matt Brittin used the event as a way to address the issue and discuss their plans going forward.
His audio response is on YouTube here:
Business challenges don't always need to be recognised through a public platform, but the speed of response matters. If your business faces challenges, be sure to work with all parties involved to resolve the matter and maintain relationships.
Be honest about your products and services
To be trusted, you've got to be honest. This can often be achieved by aligning your marketing and products with your brand's core values, or can also be emphasised by addressing potential criticisms or your products or services. Tech company Buffer has an entire page on their website dedicated to transparency, showing a strong alignment of values and action. This consistency of beliefs and practice makes for an authentic brand.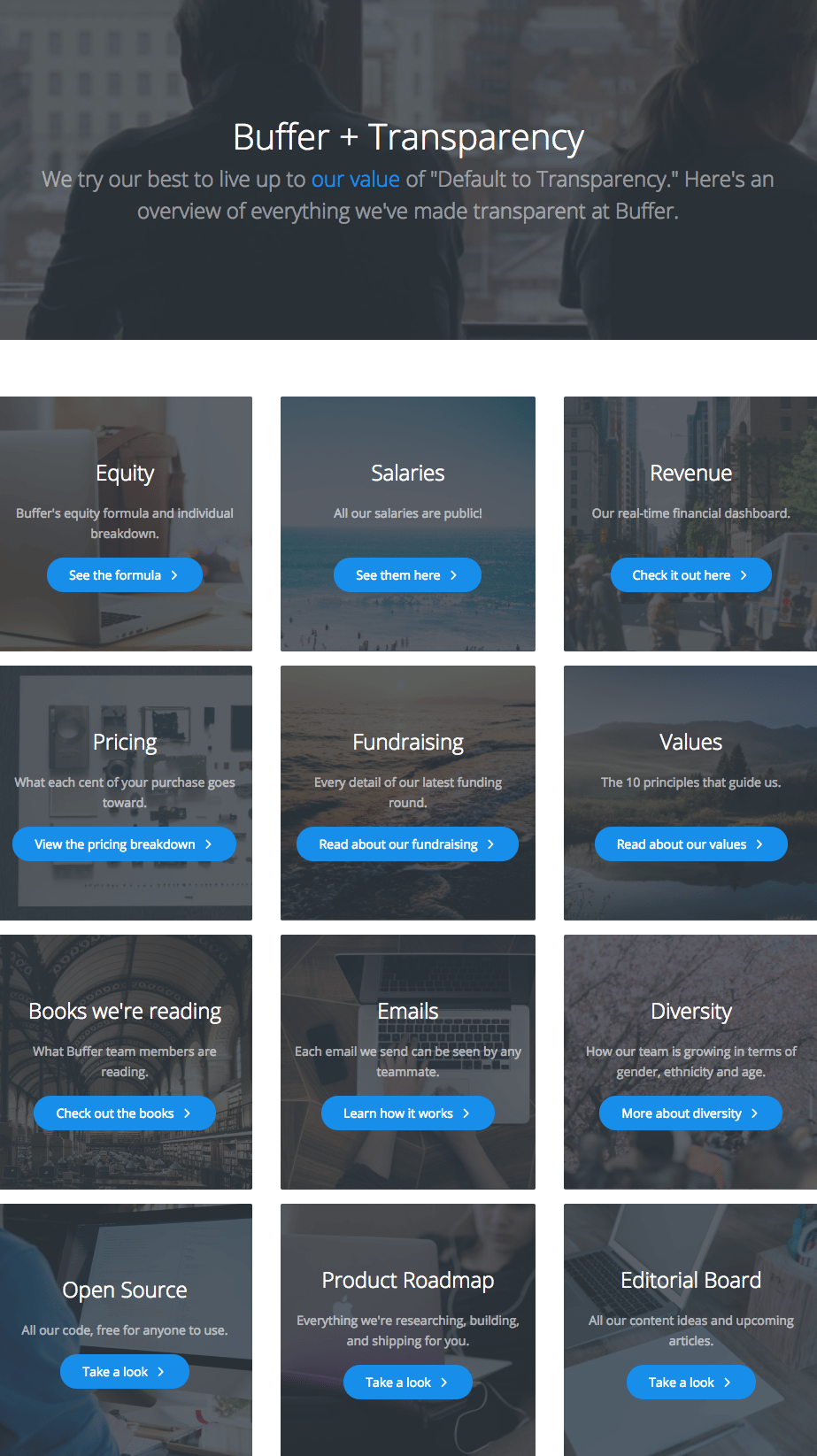 Image source: Buffer website
Come up with or use something new
No matter how many companies already exist in your sector, there are always ways to make things new. This could be through utilising new technology, or finding a unique angle for your products, services, distribution, and more. An example of this was when Burberry in 2016 sponsored the first Snapchat Lens for the launch of a new fragrance.
This triggered a flurry of activity, and other brands followed suit soon after, proving that taking a chance on different platforms can lead to success. Burberry continued to use the platform regularly, such as through 24-hour live streams, solidifying Snapchat as a staple in their advertising efforts.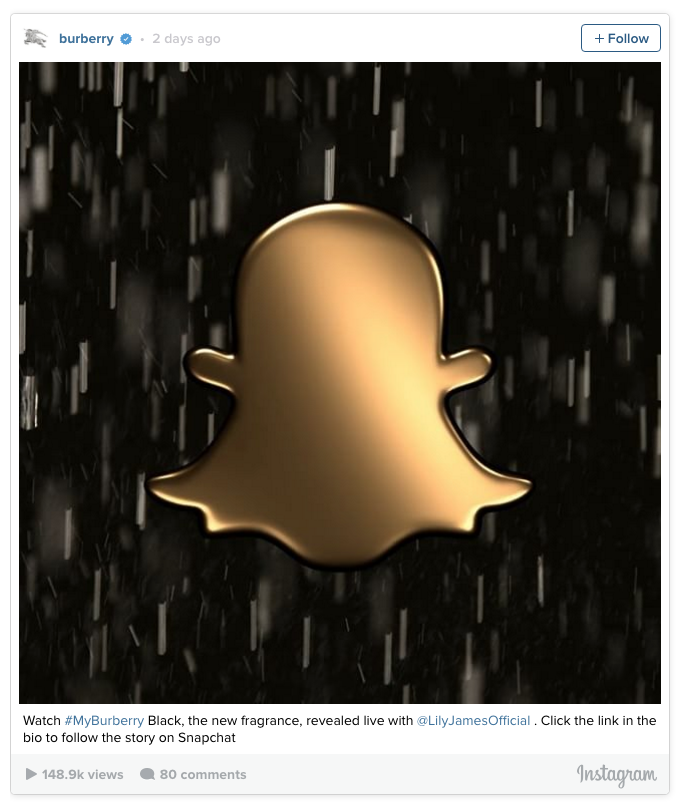 Image source: Burberry Instagram
Make your brand more innovative by:
Adopting different methods and styles for the delivery and advertising of your products and services
Utilising new technology where appropriate
Engage with Corporate Social Responsibility
Corporate Social Responsibility (CSR) is another way to make your business stand out amongst so many others. Audiences are increasingly informed and aware of how businesses affect society and the environment, so regardless of the size of your business, having strong CSR can make your company an appealing choice.
As a small business, this might involve just choosing three or fewer charities, social enterprises, or community projects each year that you can commit to. Your choices should always align with your company's business values, and you may also want to set aside time for you and your staff to engage with volunteering opportunities.
On a larger scale, The Walt Disney Company gave more than $400 million to non-profit organisations in 2016, and Levi Strauss & Co. have committed to a manufacturing process that has saved more than one billion litres of water since launching it in 2011. Both of these companies' efforts strongly reflect their purposes.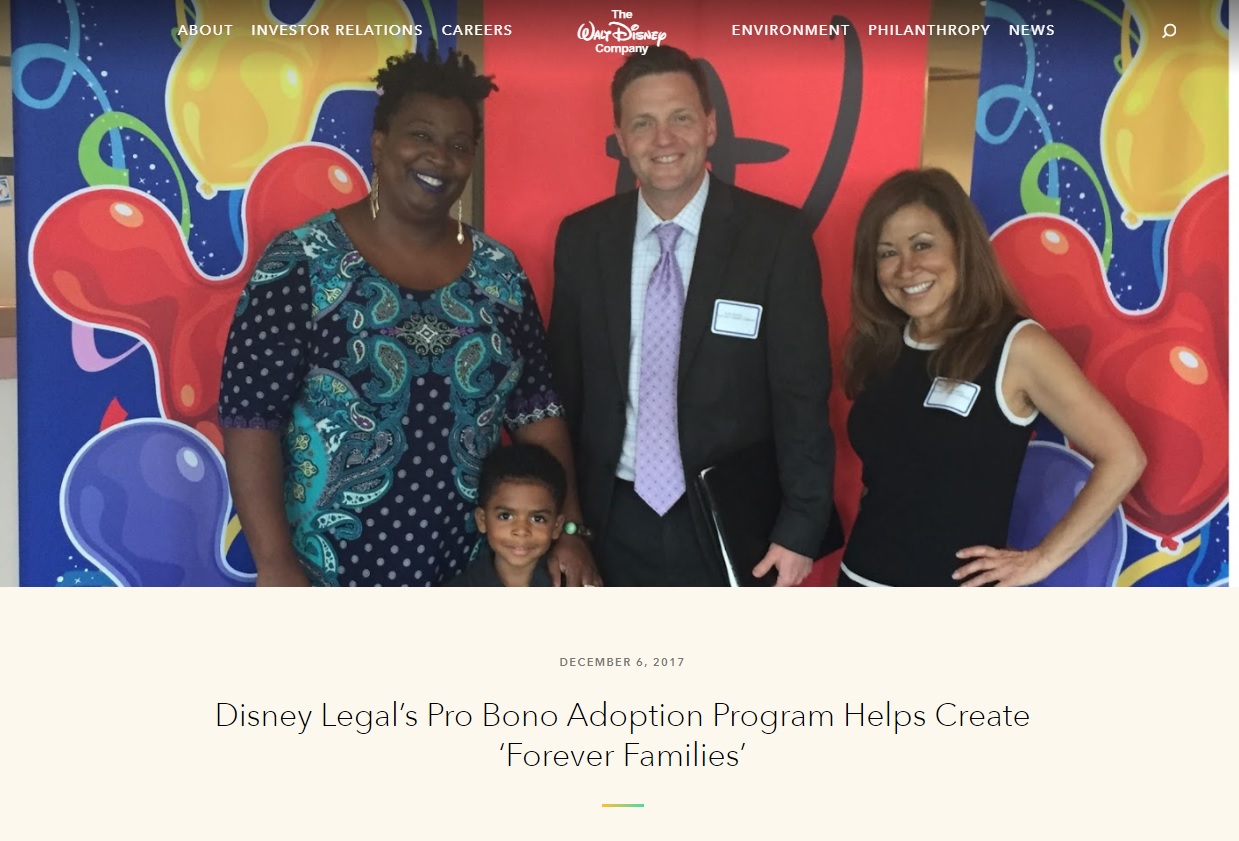 Image source: Walt Disney Company website
This often overlaps with treating staff well and creating a great place to work. Adapting your business using these ideas accompanied with some lateral thinking about your existing methods and processes will help to acquire a unique company identity.
The ways in which you apply these constitutive elements will mean that it's likely that no other company will be doing exactly the same thing. Employing these tactics in your own way will help you to create a business with substance and character that's distinctive in the field.