Reading a blog post is a different experience from reading a book. Many of your readers will be viewing your blog from small screens, scrolling down on a smartphone, tablet or laptop. They might also be on the move, perhaps waiting at the bus stop, or grabbing a few minutes on their phone before an appointment. Some of them are probably pressed for time, scrolling through quickly and picking up the salient points rather than necessarily reading in depth.
These considerations mean that the structure of your blog posts matter more than you might think. Here's how to structure your posts so that they're easy for people to read from anywhere, on any device.
How long?
There are no hard and fast rules on how long blog posts should be, but as a minimum, you're likely to need at least 350 words to go into enough depth to make a post useful and informative. Some subjects warrant much longer posts; it's not unusual for a blog post to be 2,000 words or more. Providing you're not rambling, you can theoretically take as many words as you need, but around 500-1,000 is fairly standard. If you do go for a longer post, structuring it effectively is even more important if you're to hold the reader's attention.
Title and Snippet
The title of your blog post is what will get readers clicking to read more, so it's worth taking the time to get it right. It might actually help to write it last, when you'll be better able to summarise what you've written in the post. The title should pique the reader's curiosity, while giving an accurate expectation of what the post is about. The snippet is the short piece of text that summarises the post, and it might appear on the front page of your blog depending on the design. It should ideally contain a call to action, if there's enough room; "Read our post to find out how to keep people interested right to the end", for example.
Headings and subheadings
Headings help break up the text of your post and make it easier for readers to scroll through and digest your content easily, even when they're not giving it their full attention. For example, if you were writing a list-based post (such as '5 tips for cleaning ovens'), you'd have a subheading for each point on your list. This means that those who are pressed for time can scroll quickly and pick up each of the points – or dip in and out – without necessarily having to read the whole post. You can also use subheadings every few paragraphs to introduce new ideas in an essay or news-style piece.
It's important to use the correct HTML tags for your headings, as it helps search engine algorithms make sense of your post. In your blog editing suite, these are usually the equivalent of 'header 1', 'header 2' and so on. The title should be the only header 1, with subheadings as header 2s. Should you require further subheadings within each section, use header 3.
Clear paragraphs
Long walls of text don't tend to work well in blog posts, because readers often switch off at the sight of too much writing. Instead, try shorter paragraphs of two or three sentences, and feel free to use bullet points where appropriate. For instance, if you were offering some tips within a longer post, you could put them in bullet points to keep them simple and draw attention to them.
Links
Links can help illustrate your points or provide information that may be beyond the scope of your post. They're also great for cross-referencing your post with other content on your website, improving your SEO and (where relevant) encouraging sales.
For instance, if you're an online garden centre and you're offering tips on what needs planting in spring, you could link to specific plants that readers can buy elsewhere on your website if they want to. If you're writing an opinion piece and you want to mention other opinions or research, it's good practice to link to the articles in which these have been mentioned.
Avoid peppering your post with too many links, as this could be off-putting and may distract attention from the post itself. When you do include them, try to ensure that they open in a new tab or window to avoid readers leaving your site and not coming back (there's usually an 'open in new window' button you can tick when you add a link in your blog tools).
Images
Great blog posts use images to break up the text and illustrate points, so be sure to include these throughout your posts. When placing your images, remember that they may appear differently on smartphone screens; placement to the left or right with the text wrapping round may not work on a smaller screen, so keep this in mind if you're referring to "the photo on the left", for example.
Once you've mastered these basic tips, you can play around with the structure of your posts. Variety is a good thing, so try experimenting with different formats to keep readers interested. You can also find lots more tips about blogging by taking a look at some of our other posts.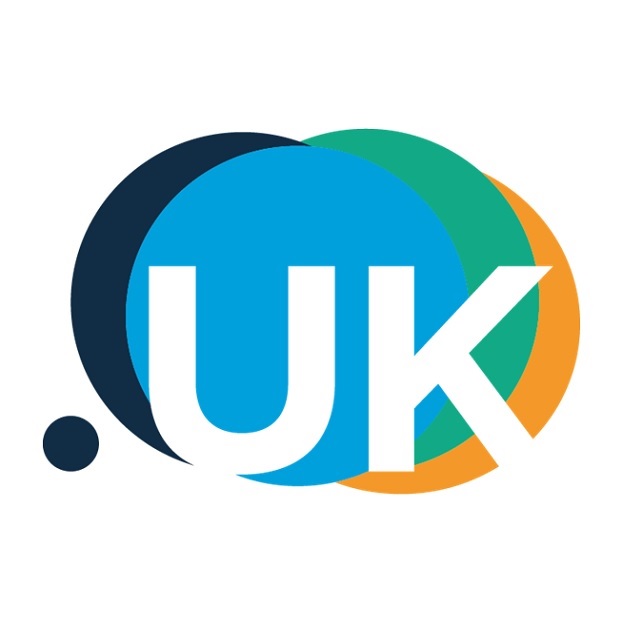 A collection of articles written collaboratively by members of the UK Domain Team.
Read full profile