Businesses frequently rely on quotes and testimonials to bolster their reputations. Just as word-of-mouth used to be a driving force for small businesses, it still is, just in the digital realm. Quotes and testimonials from real customers or business partners can contribute to a solid reputation, whether that's about a product or a service. These can be given freely if your company has really shone and provided something outstanding, or requested if you know that someone or another company would be willing to account for a job well done. Testimonials are more of a formal statement that acts as a reference or recommendation, whereas quotes usually considered less formal, but both can have considerable impact in portraying your business as personable and reliable.
A good testimonial or quote, regardless of where it appears such as on social media or your official website, presents that you are capable of fostering good business-client or business-business interpersonal relationships, and potentially that you have gone above and beyond what was expected in some respect. If you have requested a testimonial for fulfilling all of your requirements somehow, despite the fact that it hasn't appeared organically, this can still be a powerful indicator of your work, relationships, or transactions.
But, after receiving, finding, or requesting a testimonial or quote, a tricky situation can occur. Imagine that you've come across a glowing review or a piece of praise, only to find that the syntax is a mess, there are spelling errors, and the grammar is unforgivable. It's an exaggeration to use all of these examples at once, but it is likely that one or more of these concerns might crop up. So, should you amend a testimonial or quote in this instance?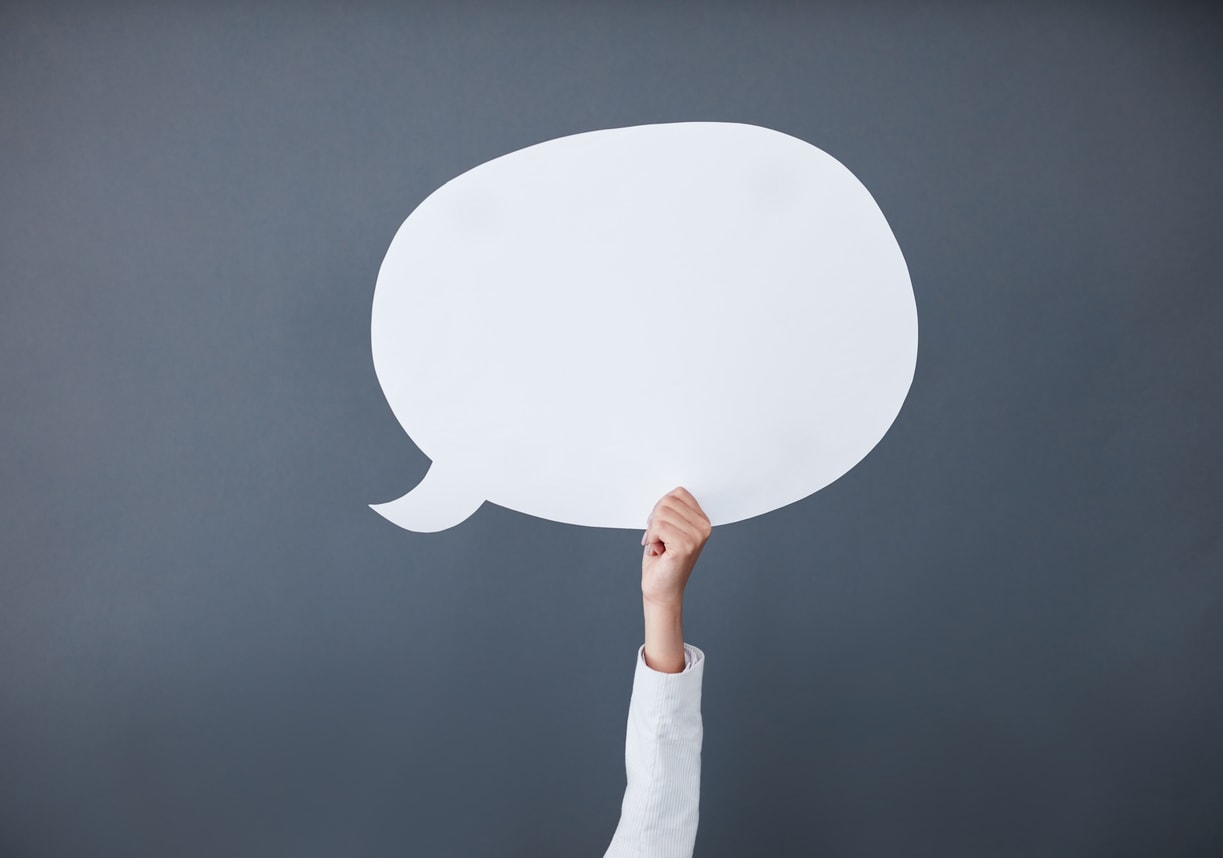 There are some situations in which it would be ill-advised to make any corrections, such as if the text provided already exists somewhere in print or on the internet. If the text comes from a social media post already, for instance, the text you want to use would probably have to match up with the original. This is especially important if the individual or company in question has a large following and their audience would be able and likely to fact check. And even if they don't, it would remain searchable and inconsistent.
Another dubious scenario would be taking certain information out of context. Beyond minor alterations, you should always be very careful not to be so selective in your choice of excerpt that the whole original point of the writer/speaker is undermined in favour of an angle that they were not intending. This works for literature when publishing companies take glimmers of reviews for the covers and interior list of acclaim in order to make a book appear revered. However, for SMEs or entrepreneurs, selectively plucking information out for use without considering context can be problematic.
In any scenario when you would like to use a testimonial or quote, always get approval on the final version from the person it's coming from. If you want to make minor changes, or just use a shortened part or a long review that exemplifies your amazing service, the person providing that information must be aware and fully compliant. Moreover, they should be happy that their recommendation is being shared, and not feel forced to do so. With the consent from the person or business, you're free to make alterations that shouldn't interfere with the honesty of the statement.
We've written more about reviews and testimonials. Why not check out our other articles:
https://theukdomain.uk/can-small-businesses-encourage-use-reviews/
https://theukdomain.uk/how-to-respond-to-a-bad-review/
https://theukdomain.uk/ultimate-guide-to-online-reviews/
https://theukdomain.uk/what-makes-a-great-testimonial/
https://theukdomain.uk/write-request-linkedin-recommendation/
https://theukdomain.uk/4-great-examples-of-easy-to-make-video-testimonials/