In partnership with smallbusiness.co.uk, we surveyed SME owners on their social media use and the part it plays in their current and future business plans.  
Using social media  
While 75%* of small business owners surveyed said they use social media for their business, 25%* of respondents currently don't utilise the opportunities social media presents. Irrelevancy to industry was ranked the top reason why some businesses had chosen not to use social media, with unsureness on how to use it effectively and time pressures coming in a close joint-second.  
While the thought of getting set up and started on social media can be daunting, especially when you're confronted with the added pressure of regular posting and monitoring, social media can offer a huge host of benefits to even the smallest of businesses, for free.  
29%* of respondents said they used social media to raise brand awareness with increasing customer engagement and generating sales coming in second and third. 16%* said it helped drive traffic to their website with 7%* using social to help build their email marketing list.
With 78%* of respondents saying they saw social media as a critical channel to achieve their business goals, if you're yet to explore what social could offer your business, now might be the time to start.  
The best place to get started is with a social media strategy. Don't worry, we're not talking about a huge document here, simply a plan of what you want to achieve on social media and how to get there. Find out how to start your own strategy with this online social media strategy guide.  
Social media platforms  
When it comes to the social platform of choice, Facebook took the top spot with Instagram following closely behind. Twitter and LinkedIn came in third and fourth followed by channels like WhatsApp, YouTube and Pinterest. 
Choosing the right social platform for your small business comes down to your goals, industry and audience. For example, businesses selling homeware might benefit from a visual platform like Instagram or Pinterest whilst those offering B2B services might look closer at LinkedIn or Facebook.  
55%* of respondents said they were planning to use social media for their business within the next 12 months, with Instagram hitting the top spot when it came to the social platform they were thinking of using, followed by Facebook and Twitter.  
Your social media toolkit  
If the findings from our latest research have got you thinking about how you could utilise social media for your own small business, why not check out some of these top guides and resources? 
Getting started: 
Growing your business through social media:   
*UK Domain research 2019/2020. Percentages calculated from total respondents for each individual question.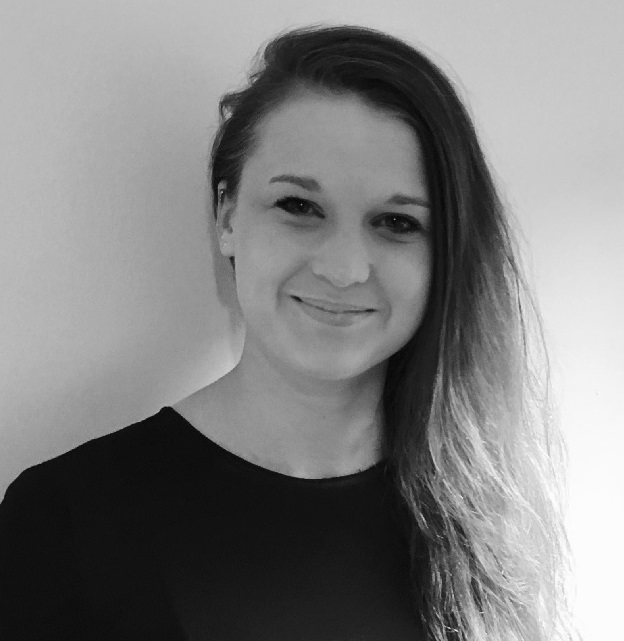 Zoe works as a Content Marketing Executive at the UK Domain. Previously working in advertising and the sporting industry, Zoe has over four years experience in marketing.
Read full profile