The lure of becoming your own boss is something that probably crosses most people's minds at some point. The flexibility, the freedom, the potential financial benefits and the fulfilment it can bring certainly is tempting. So tempting that nearly five million of us Brits have embraced our inner entrepreneur and taken the plunge.
For those of you still sat on the fence, you're probably scratching your head wondering where you would even begin if you did decide to set up your own business. The mere thought can be incredibly overwhelming and if it's something you have zero experience with, you're probably even questioning whether it's something that you're even capable of pulling off.
As long as you've got an idea you're passionate about, you're willing to work hard and can accept that you're going to have to work from the ground up, you can be rest assured that self-employed life could very well be for you.
Before you race to Companies House however, have you really thought about which business structure is best suited to you? By this, we mean are you going to be a sole trader, a limited company or a partnership?
If this question has cued more head scratching, you could probably benefit from taking a look at our 'sole trader vs limited company' infographic. It's full of helpful information which can help you to make the right decision. From the definitions of the two entities and who they're suited to, to the pros and cons of each and how to get your new business registered, it contains everything you need to make an informed decision.
Why is it so important to get your business structure right?
The legal structure you choose for your company will have an impact on how much tax you pay, the amount of paperwork you'll have to do, your personal liability and how you can raise money.
When you're weighing up sole trader vs limited company, the one that's right for you is likely to come down to personal circumstances and what you envisage for the future of your company.
If you want a lifestyle business and have no plans to hire (although you can if you want), it makes sense to set up as a sole trader. This way you don't have to worry about complicated tax returns and paperwork and you probably won't even need to hire an accountant.
If your goal is to grow your business as much as you can, setting up as a limited company is better suited to you. Not only does it look professional, banks are more likely to lend you money and HMRC offers a lot more tax breaks to limited companies than sole traders.

Please note that if you're entering into a partnership, you have to set up a limited company.
How to decide sole trader vs limited company
We really do understand how overwhelming it is when you first decide to set up your own business. When everything is laid out simply in an easy-to-follow format, everything makes more sense and that's why we decided to create our infographic. 
Once you've decided between limited company vs sole trader and your business is up and running, we have plenty of information which can help your new company succeed including:
Here's an image of our infographic, click through for access to links mentioned.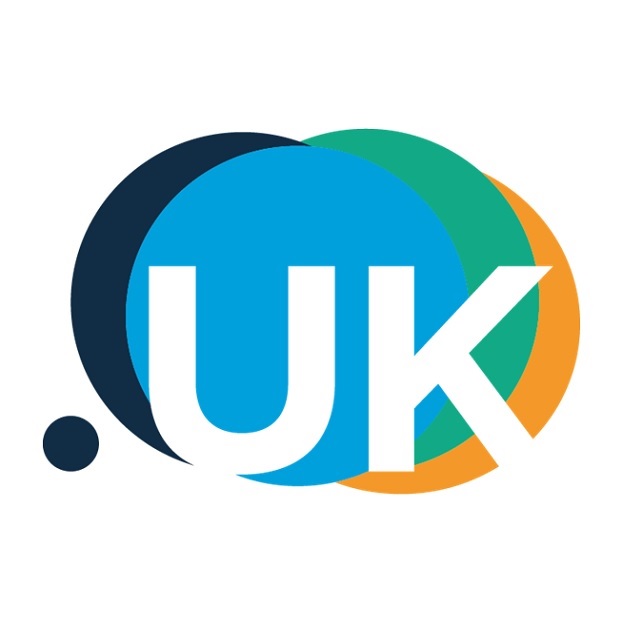 A collection of articles written collaboratively by members of the UK Domain Team.
Read full profile