We don't all have a graphic designer on our team.
And if you're running your own small business, you might be the only one in charge of your website, blog and social media accounts.
So, if you want to make things lively and interesting (and professional) it helps to have a few sneaky shortcuts on hand to help you with the visual side of things.
Here are three of the best free tools for editing images – as well as a few quick tips to get fast results with them:
1. Canva
If you just want to leap straight into quickly producing something that looks good, Canva is probably the best immediate answer.
It's browser-based, and everything about it is intuitive. You drag and drop things to where you want them to be – and you arrange, write, and adjust as you go.
And for anyone who has no internal sense of visual style or flair (just like me), it's full of shortcuts that can give you an aesthetically pleasing image in seconds.
Here's a typical step-by-step process to show you how easy it can be:
1. Choose the purpose of your image. For example: by typing 'Twitter Post' into the search box, you'll automatically get a blank canvas that's the best size for the platform (1024 x 512 pixels).
2. Find a free template that looks good to get you started. Everything on the template can be tweaked and edited as you go – but by starting with a pre-made one, you won't have to worry about getting the layout, space or proportions right.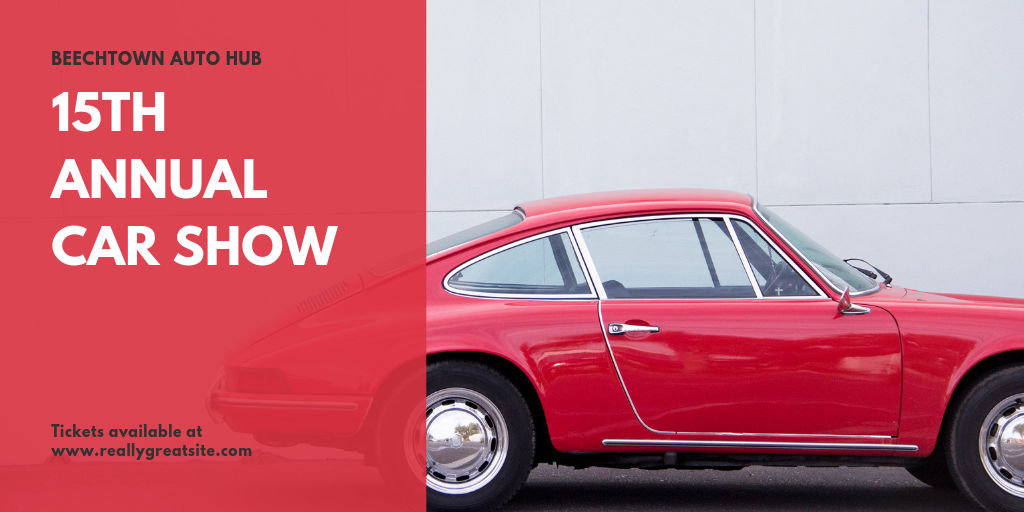 3. Change the text and font to suit your topic, and tweak the spacing or sizes as you see fit. In most cases, it's as simple as just clicking on the element you want to change, and the controls should be apparent.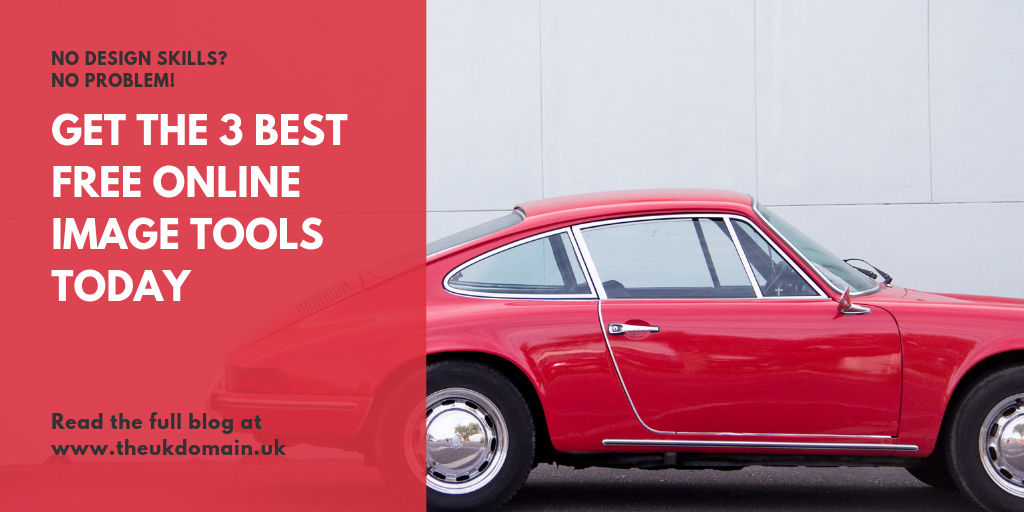 4. Swap the colours and the background photo, and bring in any extra images or shapes you need. You can search through an extensive library of free elements, or you can upload your own.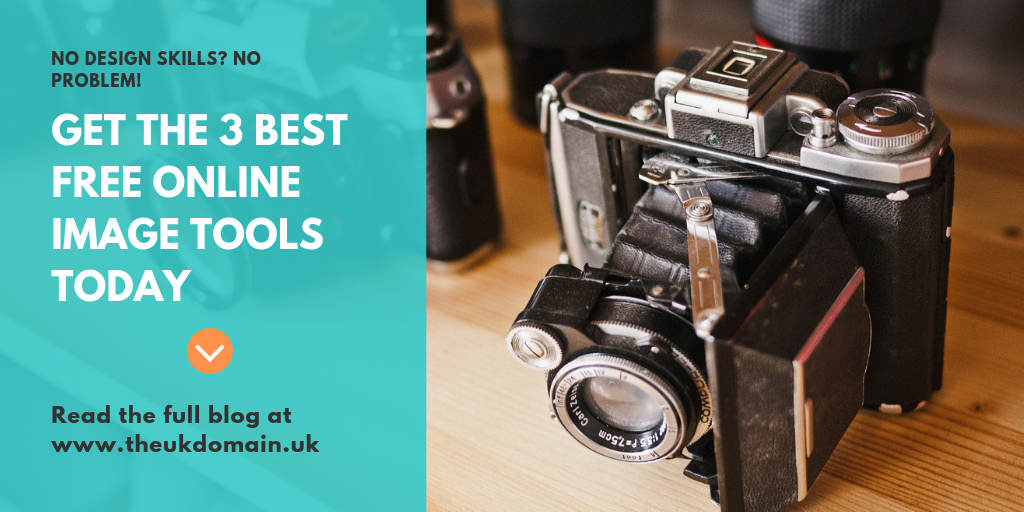 And you're done!
It's no Banksy – but it looks good and it only took a few minutes.
Because of its pre-made templates and canvas sizes, Canva is one of the best tools you can use to quickly and easily make your blog or social media account look more professional and eye-catching.
There are settings for things like LinkedIn banners, Facebook cover photos, and infographics, as well as specific sizes in place for the different posts, stories, adverts, and updates across most of the major social media sites.
And with such a huge range of different templates that have been so kindly created by other users, you'll have enough variety to keep your website or social accounts interesting – without it ever looking like you're re-using the same designs.
2. GIMP
Stepping up a notch in complexity from Canva, GIMP (GNU Image Manipulation Program) is one of the better-known and better-supported free alternatives to Photoshop.
It might not be as immediately accessible as something like Canva, but it does have plenty of helpful functions that are easy to jump straight into, such as:
A Fuzzy Select Tool, for removing backgrounds:
A few automatic, one-click options for enhancing colours: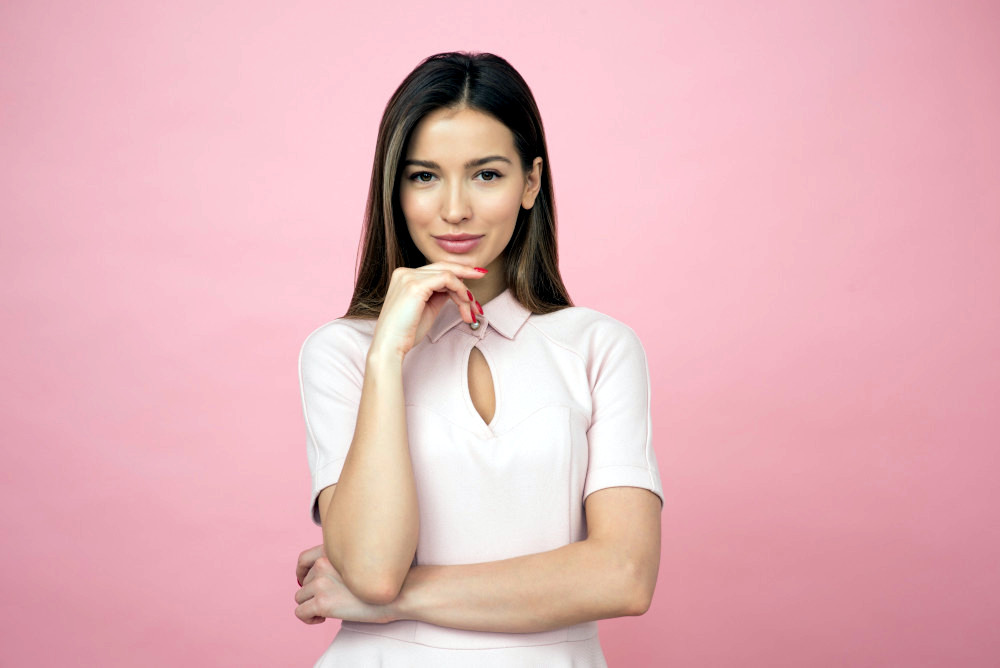 And importantly, a precise, real-time control for adjusting and checking the quality and file size of an image when you export it – which is hugely useful for keeping your website's loading times low.
Here's our same picture at 300KB, then at 90KB and 30KB: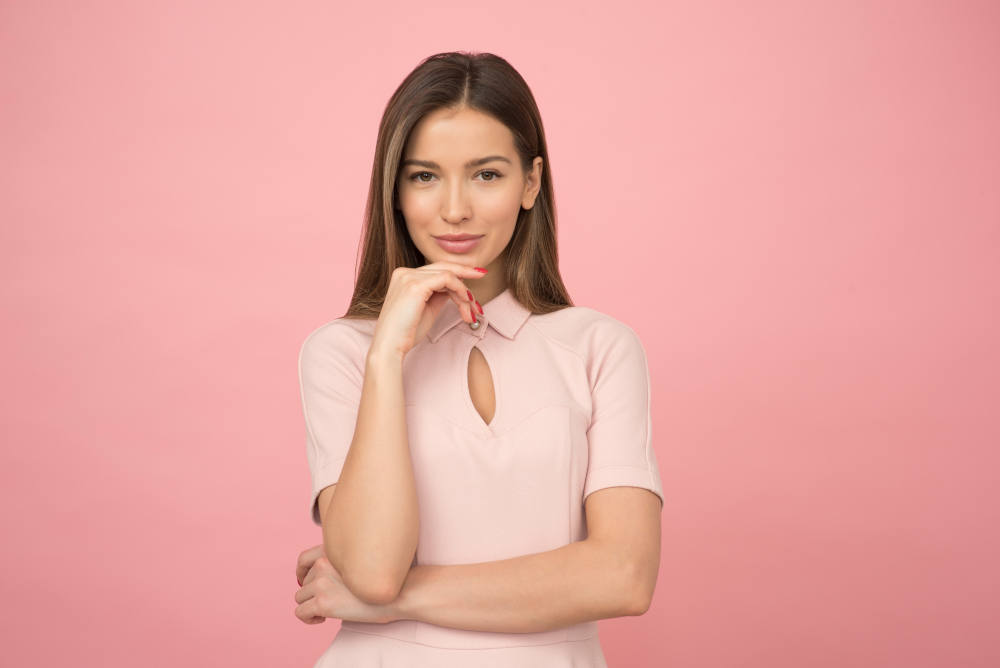 Don't worry: I can't tell the difference, either.
But the visitors to your site will feel the difference (especially when they're on a mobile data connection).
These three simple functions alone make GIMP worth having and using (especially so when it's free to begin with).
But if you're willing to put in a little bit of practice, there's so much more it can do: filters, colour curves, layers masks, tone mapping, and more – you'll find a few useful tutorials to help you get started over at the GIMP Tutorial Page.
3. Inkscape
If GIMP is the free alternative to Photoshop, then Inkscape is the free alternative to Adobe Illustrator.
That means it's not strictly intended for manipulating photos (although it can do a lot with them).
Instead, it's built around drawing and creation, using a thing called vector graphics.
That might sound like a technical term, but all you really need to know is that vector graphics are the kind of graphics that you can scale infinitely, without any loss of resolution.
That makes Inkscape perfect for designing logos. You can create the logo once, and then use the same perfect form of it on everything: letterheads, emails, business cards, web banners, or giant outdoor posters.
And because it's infinitely scaleable, your design will always look crisp, at any size – with no blurring.
As well as logos and icons, it's also a great tool for creating custom shapes for your infographics, diagrams, flow charts, and cartoon-style images.
Inkscape isn't something you can master overnight. But as an open-source, community-based program, there are loads of helpful tutorials – on YouTube, on graphic design blogs, or on the official Inkscape site.
There are, however, a few useful functions and shortcuts that you can get started with right from the beginning, including:
Automatic alignment and distribution, with options for lining up different elements relative to each other (which is perfect for creating galleries of small images or for getting your infographics and blog banners looking neat and tidy):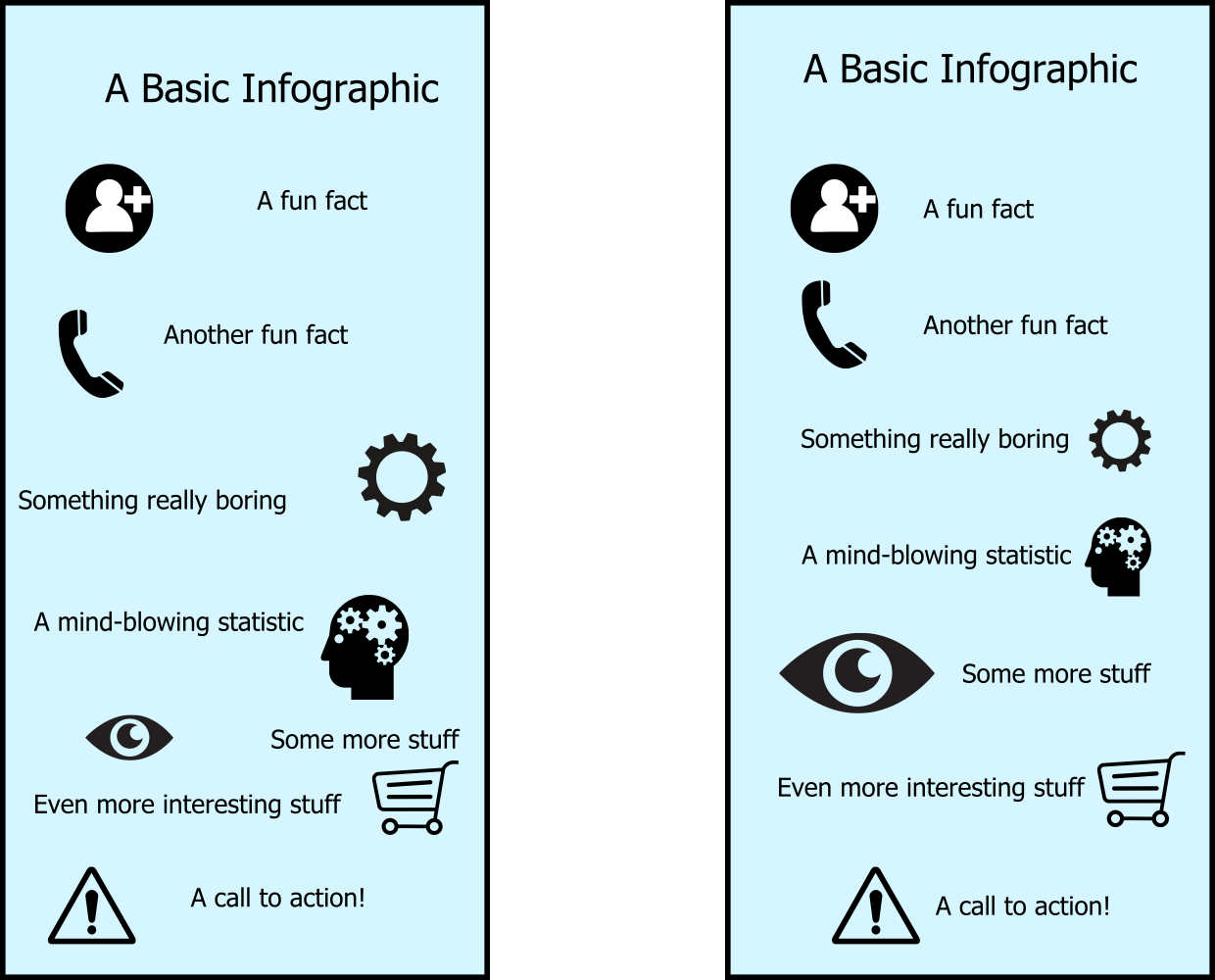 Simple controls for adjusting the look of a block of text, while still being able to edit the same text afterwards:

Converting objects into node-based paths, so you can manipulate the styles of individual letters from your favourite fonts as if they were shapes you had drawn yourself: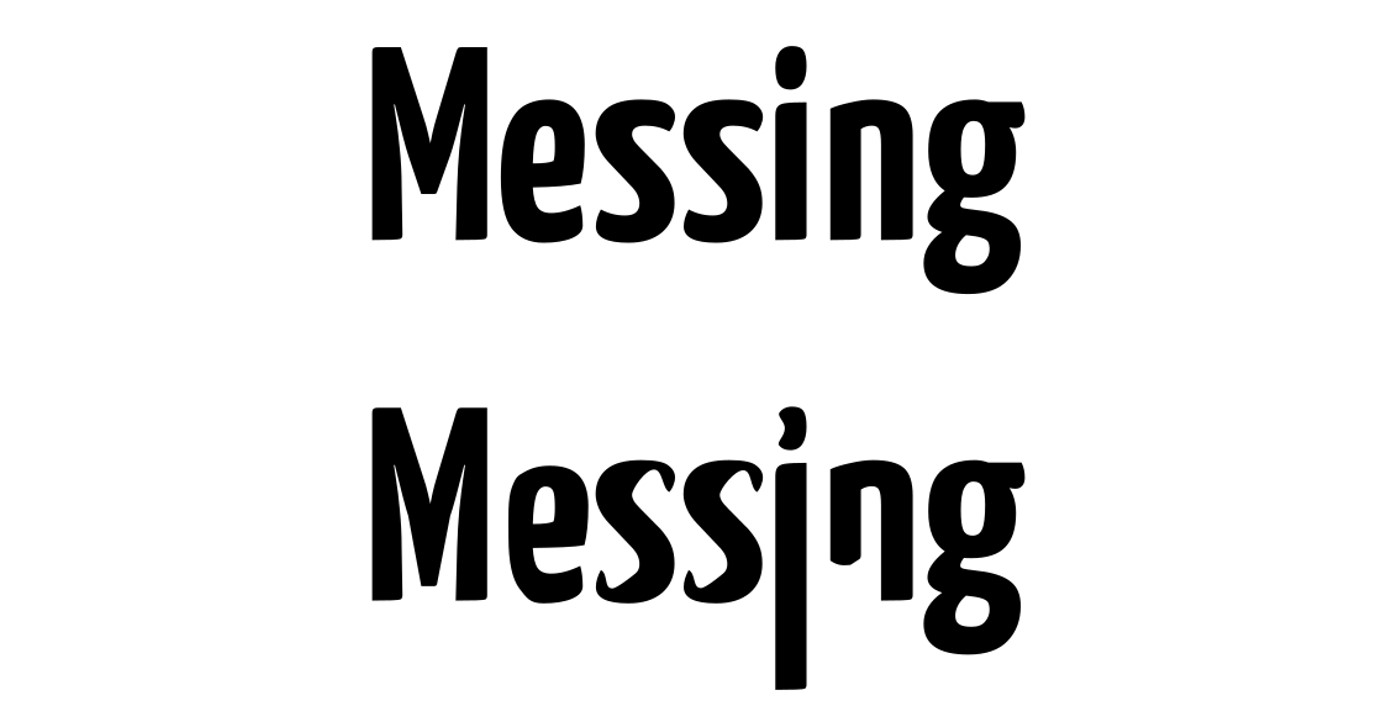 And perhaps most useful of all – the Trace Bitmap function, which lets you convert the outline or shape of any image into a resizeable vector graphic that you can use or modify in your illustrations.
So if you know what you want, but you can't draw, you can get an approximation to start you off, which you can then clean up and tweak as a set of nodes, just like the edited text above: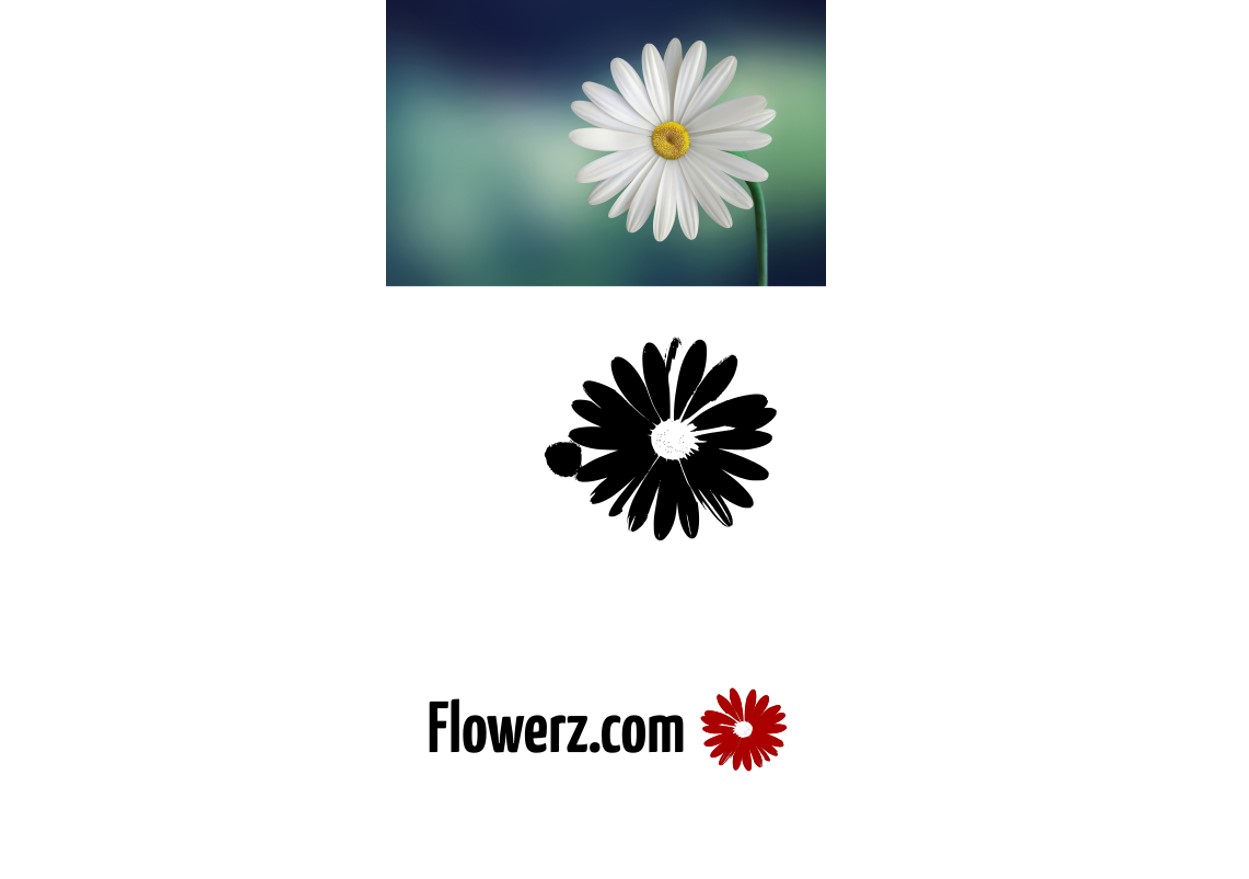 These are all rough-and-ready examples knocked up in a couple of minutes as a demonstration.
But if you're willing to put a little care and effort into tweaking your images, you can end up with something slick and professional – without spending a penny.
Ready to make something beautiful?
There are hundreds of free image editing tools out there. And I've only just scratched the surface.
But between these three, you should have a well-rounded arsenal of tools to cover most of your needs. 
Just remember, you can use:
Canva for pre-made templates and quick social media posts
GIMP for detailed photo editing, as well as for keeping your file sizes low
Inkscape for technical illustrations – things like logos, diagrams, charts, and infographics.
And if you found this guide helpful, be sure to check out other useful tips and advice across Branding, Blogging, and Content.