Yesterday evening marked the inaugural UK Domain live event 'Your Road to Start-Up Success' at the Curzon cinema in Oxford, an evening of speeches by business experts for attendees at different stages of their digital business journeys. The event had a fantastic turnout, and the setting complete with an intimate, relaxed cinema screening room for the speakers, chic bar area for networking, and comfortable corner for trying out Virtual Reality was the perfect venue for casual learning and mingling. Our business advisor slots additionally proved a hit with attendees who had specific questions around their ventures.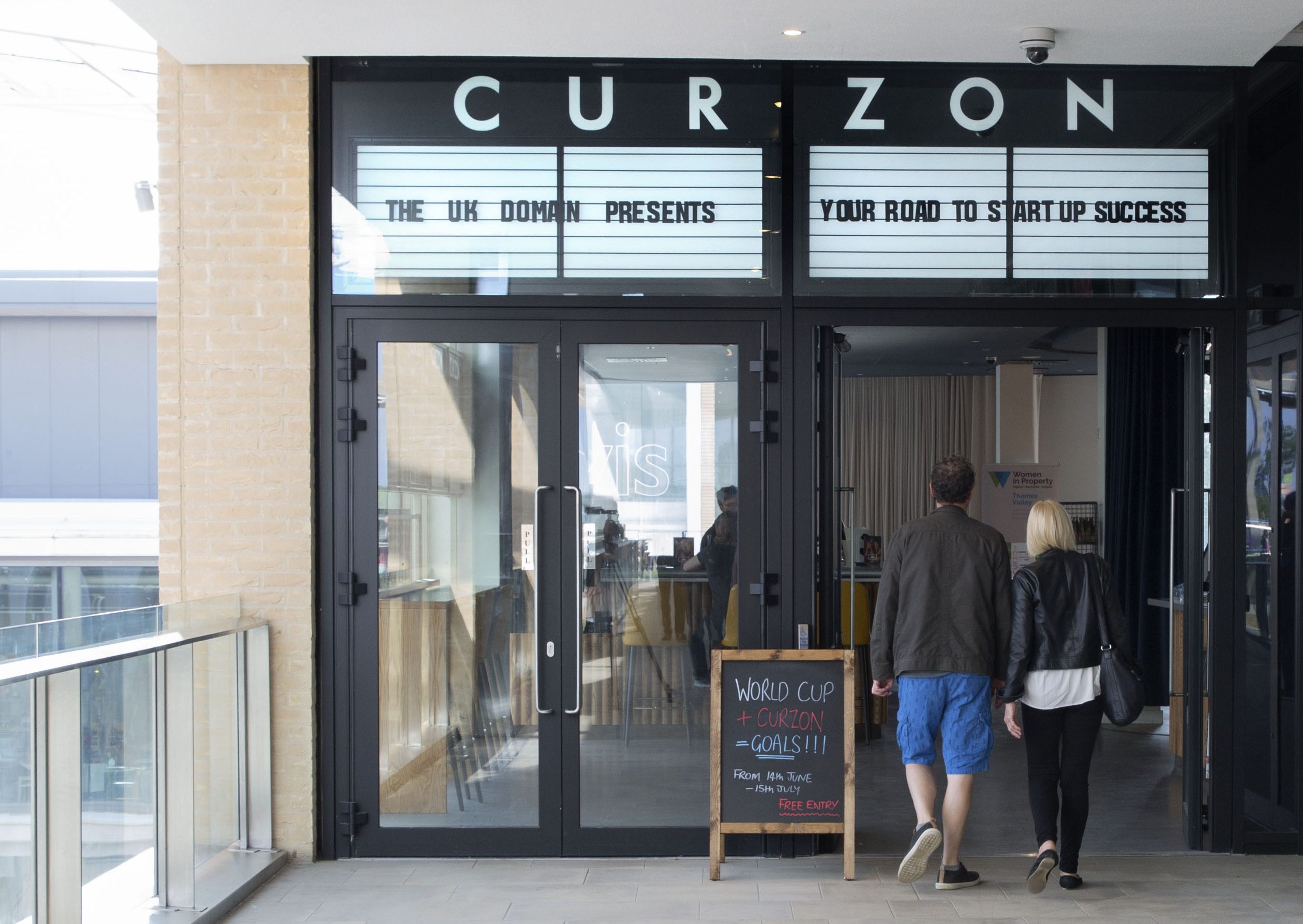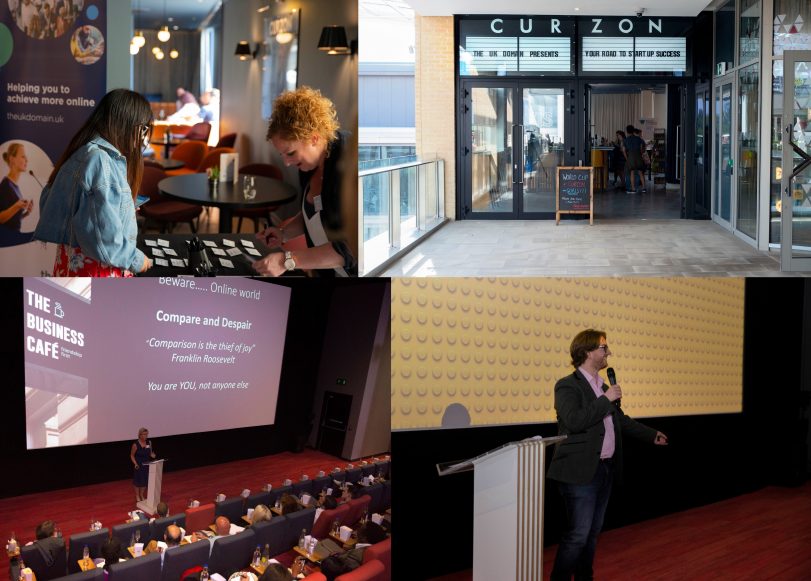 The line-up of speakers included Marcus Taylor, CEO of Venture Harbour; Penny Power OBE, owner of The Business Café; and Peter Meinertzhagen, Head of Content at Nominet. Each covered an aspect of the business journey from entrepreneurship to digital marketing strategy, ensuring there was something for everyone who came. Those who watched the talks got a unique chance to learn about creative ideation, the spirit of entrepreneurship, business automation, making a business fit into your life with regards to wellbeing, and a range of digital channels from those who have experienced these areas first-hand.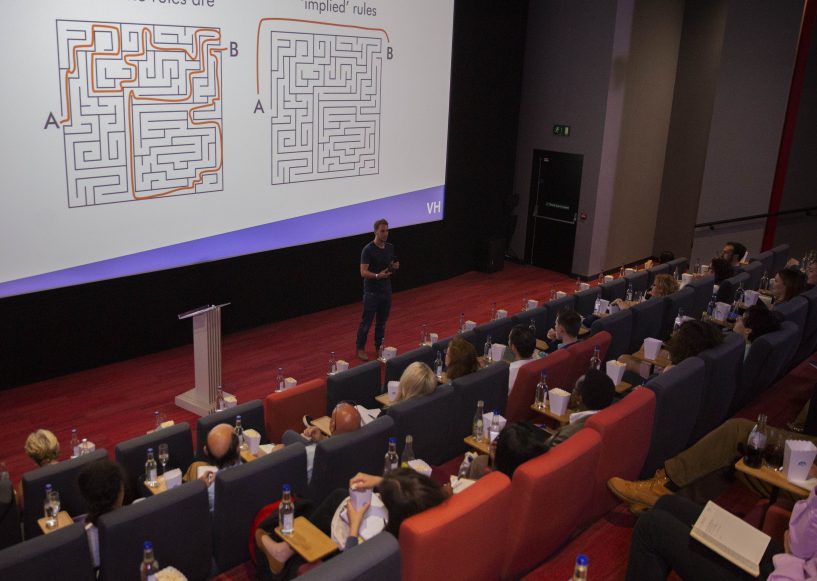 Our speakers also shared the challenges they had met, shedding light on the thorny stumbling blocks as well as the excitement that comes with the entrepreneurial experience. Having the speakers share their experiences hopefully diminished the elusiveness of establishing and growing an enterprise, an undertaking that can seem risky and unstable to those without understanding or support.
The take-aways from this first event were far more than commemorative tote-bags and free cinema popcorn (although these were a stylish plus). We are thankful for everyone who took the time to attend, as well as our impressive first line-up of speakers who were able to support our mission of providing concrete, valuable information for anyone looking to launch or grow a business.
If you would like more information and new from us, feel free to subscribe to our monthly newsletter, and follow us on our social media channels.
Once again – a big thank you to everyone for joining us, and we look forward to seeing new and familiar faces at future events. Stay tuned!