Welcome to our Marketing Toolkit for the .uk one-year renewal for £2 promotion.
Here you will find guidelines for using the overall UK Domain brand and access to a range of our brand assets and promotion specific marketing tools.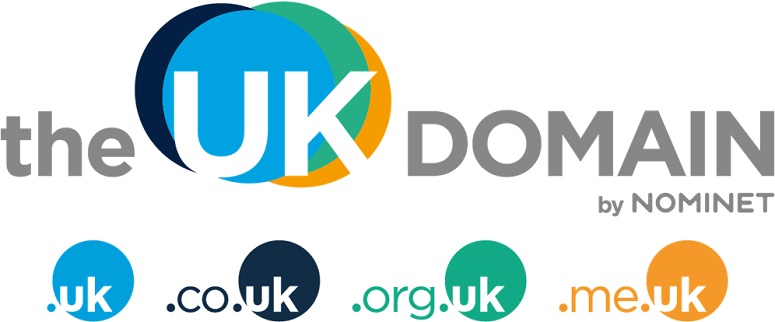 .UK brand guidelines and logos
Download our UK Domain brand guidelines, or our core brand assets.
.uk one-year renewal for £2 promotion
Below are a range of assets to support you in your communications for this promotion.
.uk domain positioning:
.uk: Confident. Entrepreneurial. Distinctive.
Promotion:
Renew your equivalent shorter .uk ending domain – just £2 for one-year.
(Did you know you can) Increase your online presence (for just £2)
Grow your online presence. Renew your (equivalent) .uk domain name
Protect your brand (for just £2). Renew your (equivalent).uk domain name
Promotion specific assets
Below are links to a range of assets you can use to support this promotion.
Below is a link to a range of banners to support the campaign, these can be used for email footers, landing page or newsletter headers:
Should you wish to personalise any of these please get in touch and let us know your requirements.
Additionally, if there are any specific assets you require or re-sizing of any of the above then please get in touch.
UK Domain Family Brand Team
Nominet
Minerva House
Edmund Halley Road
Oxford Science Park
Oxford OX4 4DQ
United Kingdom
Telephone: +44 (0)1865 332211