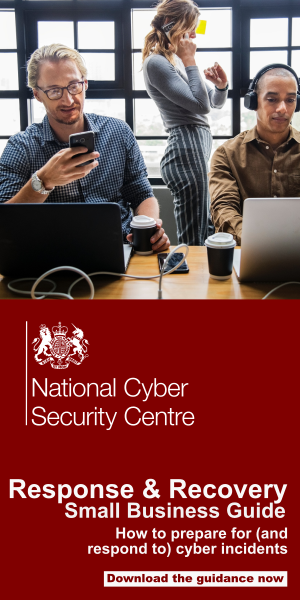 Accounting is an essential part of running your own business, but sometimes understanding the processes and responsibilities involved as a small business owner can feel overwhelming.
One of these areas, and an important aspect of accounting for SMEs to be aware of, is VAT. Today I'm going to discuss the ins and outs of VAT registration for small businesses.
Read on to find out everything you need to know as the owner of an SME, from how to register for VAT for the first time to what happens if you need to deregister for VAT.
What is VAT?
As you might already know, VAT stands for Value Added Tax. It's something we're used to seeing on invoices, restaurant bills and so on, as it's attached to many kinds of goods and services.
For most categories of products and services, the standard VAT rate has been charged at 20% since 2011 (having previously been 17.5%), though there are exceptions: some things, such as home energy or children's car seats, have only 5% VAT charged on them, while others – such as most food, children's clothes and most recently sanitary products – are exempt from VAT altogether.
What is the VAT registration threshold?
When your business is in its infancy or your turnover is only modest, VAT may not seem relevant to you – and it may well not be. It's not the case that every business has to be VAT registered, and some small businesses will never need to worry about it. So, when does your business need to register for VAT?
VAT registration is something you'll legally have to do, whether you're a limited company or a sole trader, once your annual turnover reaches the VAT threshold, which is currently £85,000. This threshold is fixed until at least April 2022. You'll also have to register if you're expecting your turnover to exceed the threshold in the next 30 days. Note the official definition of your VAT taxable turnover:
"Your VAT taxable turnover is the total of everything sold that is not VAT exempt."
There's more on how to calculate your VAT taxable turnover here.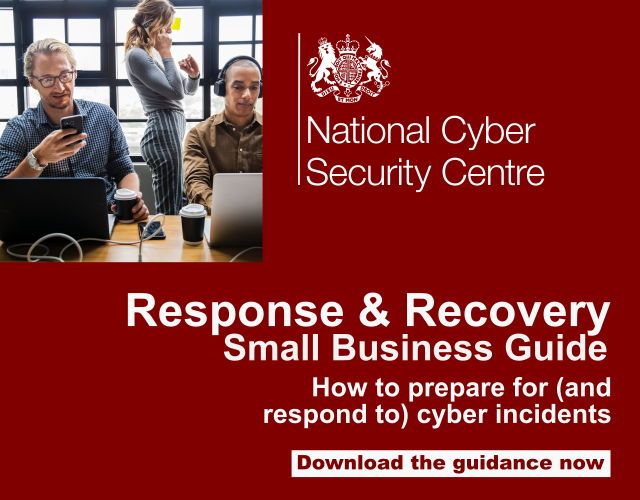 It's worth noting that you can still voluntarily register for VAT if your turnover is lower than this, and by the end of this article you should have a clearer idea of whether or not this is something you feel would be right for your business.
What happens when you register for VAT?
The main difference VAT registration will make to your business is that you'll need to start charging your customers VAT – even the ones who aren't VAT registered themselves.
This means that your prices will have to go up, which could impact customers who aren't VAT registered and therefore can't claim the VAT back (I'll come onto claiming VAT back shortly).
You'll also have a bit more admin to contend with once you're VAT registered, as you'll need to submit VAT returns four times a year. Practically speaking, this typically means you'll have to work with your accountant more, or take the time to do it yourself.
One positive is that as a VAT-registered business, you'll also be able to claim the VAT back on things you buy for your business. This could mean big savings if your start-up costs and monthly overheads contain a significant VAT component.
You may even be able to claim VAT back on certain expenses you incurred before you registered, with the following time limits as outlined by HMRC:
"4 years for goods you still have, or that were used to make other goods you still have
6 months for services"
You can find out more about reclaiming VAT on the government website here.
How to register for VAT
Having decided to register for VAT – or having the decision made for you by your annual turnover – what steps are involved? The good news is that for most businesses, it's straightforward to register for VAT online, so it shouldn't take long. Alternatively, you can ask your accountant to do this for you.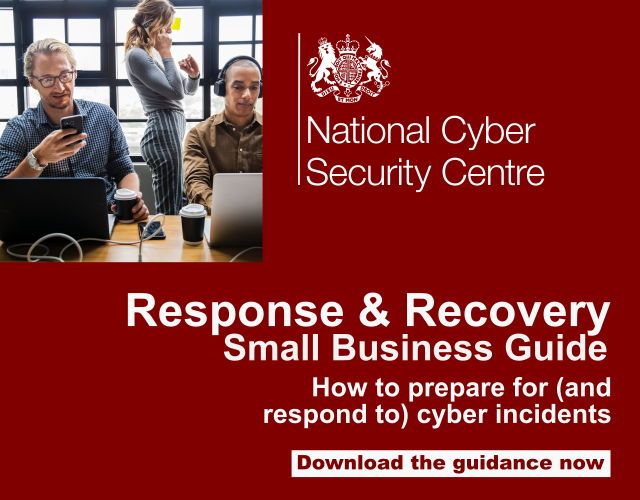 To register for VAT, you'll need to go to the Government website's VAT registration page and supply a few details, such as your turnover, details of your business and your bank details.
Once you've registered, you'll receive a VAT registration certificate within 30 days that includes your VAT number, and you'll be able to log in and submit your quarterly VAT returns (or have your accountant do this for you). You'll also be told when your 'effective date of registration' is, as well as when your first VAT return is due.
You'll need to put your VAT number on all your invoices going forward, as well as adding on VAT to the cost of the eligible products or services for which you're invoicing. Each VAT invoice should include:
Your invoice number
Your business name and address
Your customer's name and address, whether a private individual or a business
Your VAT registration number
The date of the invoice, or tax point if this is different from the invoice date
An itemised description of the products or services you've supplied, and the quantity of each
The unit price or rate, excluding VAT
The VAT rate that will be applied to these items or services
The total amount due, excluding VAT
The total amount of VAT applied
The grand total
Top tip: if the VAT to be charged is 20%, you can work out the price including VAT by multiplying the price excluding VAT by 1.2.
Note that VAT is due on the full value of the eligible products or services you sell, even if you're paid in kind or through part-exchange, and even if you've chosen not to charge the customer VAT. If you're VAT registered, the price you charge the customer is considered to include VAT, so you'll need to increase your prices to avoid reducing your margin.
Once you're VAT registered, your responsibilities are now to:
Charge your customers or clients the correct amount of VAT
Pay VAT due to HMRC
Submit quarterly VAT returns
Keep records of your VAT
Your VAT returns will include details of what you've earned each quarter, including VAT you've charged, as well as your expenses, including VAT you've paid on them.
How to deregister for VAT
You may not always be subject to mandatory VAT registration, so what happens if you need to deregister for VAT? If your turnover falls below the deregistration threshold of £83,000, you stop trading, or you stop selling goods that attract VAT, you can ask HMRC to deregister you.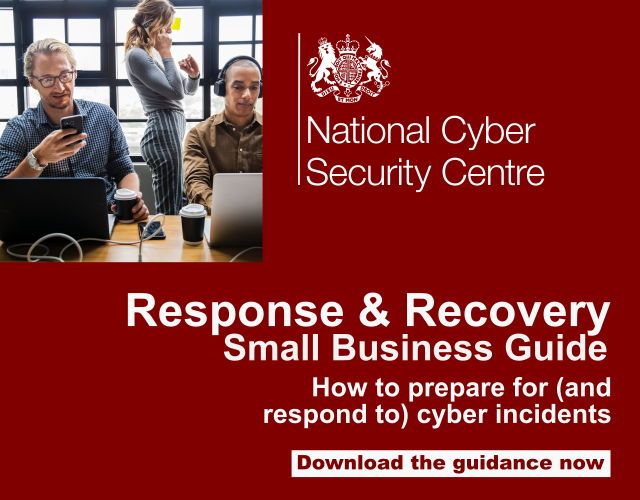 You can do this online by following the 'Cancel your registration' link on this page or by filling in the VAT7 form and sending it by post. It'll usually take three weeks to get confirmation, and there are a few other things to bear in mind:
You'll need to stop charging VAT from the confirmed day of your cancellation
You'll need to complete a final VAT return, and you don't need to wait to receive your invoices before you do this, as you can still reclaim VAT for things you've bought for your business before your cancellation date
You'll need to account for stock and assets you hold at this point, if their value exceeds £1,000 and you could reclaim VAT when you bought them
You'll be required to keep your VAT records for six years
You'll automatically be re-registered if HMRC realises you shouldn't have cancelled your registration
You're also able to transfer your VAT registration, for example if you're taking over a company or changing the status of your business. There's more on how to do this here.
As we've seen, being VAT registered may mean more admin, but it's not without its advantages. Whether you're registering for VAT because you have to or because you want to, hopefully you're now clear about what it entails. For more on the financial aspects of running your own business, take a look at some of these other articles:
Disclaimer
The information in this article is for general guidance only and is not legal or financial advice. We have tried to ensure that this guidance is accurate and relevant as at February 2021. However, Nominet UK will not accept liability for any loss, damage or inconvenience arising as a consequence of any use of or the inability to use any information contained in this guidance.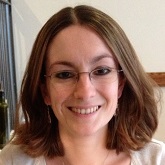 Rachel Ramsay is a freelance copywriter with a background in digital marketing. She's written copy for clients ranging from the United Nations World Food Programme to The North Face, and particularly enjoys working with lifestyle and travel brands. In her spare time, she volunteers for Guide Dogs and flies light aircraft and helicopters.
Read full profile