Equipping small business owners to perform at their best
Thank you to everyone who joined us and performance coach, Phillippa Hurrell, in our interactive webinar on Tuesday 30th June. 
You can now access the full recording of the webinar and the slides here.
There are many pressures you may find yourself feeling when running your own business. From balancing work and home life, to single-handedly taking on all the tasks that keep your business operating to the stresses caused by coronavirus.
That's why we invited performance coach, Phillippa Hurrell, to join us on a live interactive webinar to share practical advice and top tips on how small business owners can feel better, less stressed and able to achieve more.
We covered:
Simple things you can do to feel and operate at your best
Insights into what causes stress and how you can feel calmer and more in control
Practical tips on improving productivity, managing energy and focusing on the priorities that have a big impact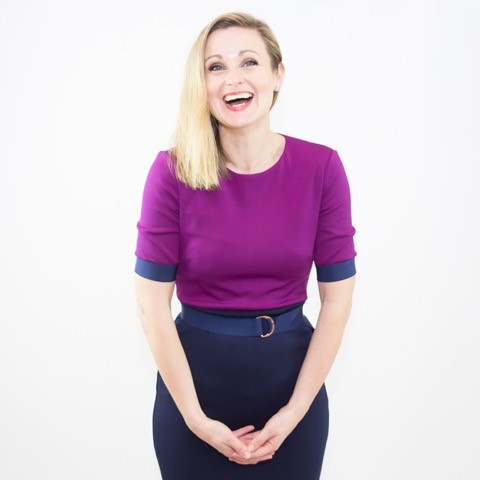 Phillippa Hurrell: Performance coach and small business owner
Phillippa's focus is on helping people and businesses transform. Having been Head of Department in her 20's and Company Director in her 30's, Phillippa now consults with senior boards and leadership teams whilst still running two businesses day-to-day. Phillippa's specialism is supporting individuals and organisations that want to make a step change in performance.