In a lovely studio space by the seaside in Brighton resides Bunting Boutique (www.buntingboutique.co.uk), makers of exquisite handmade one-off pieces of bunting.
The studio is an Aladdin's cave full of fabrics, tools, nic-nacs and trinkets. Company owner Sue lovingly constructs strand upon strand of bunting, the colour and fabric of every single piece carefully considered, every stitch laboured over. Their designs have even been featured in television programmes such as Downton Abbey (a garden party in series four), Street Auction and The Range.
A background in textiles
At university, Sue studied Fashion Textiles and then went on to be a freelance textile designer. When she and her partner started a family, Sue decided to set up her own business and Bunting Boutique was founded in 2009.
At the time, bunting was a niche product, yet has now become enormously popular for vintage style weddings, garden parties, fetes, christenings, and all sorts of other celebrations – even including corporate events. According to Sue: "It's no secret that we really enjoy what we do, and we love to create items that customers find inspiring, and enhance and transform their home, bedroom, wedding venue, caravan or garden into a magical space."
Fierce competition
Competition in the market is now fierce due to the increased popularity of the product. Sue has had to adapt to this by creating bespoke and unique pieces that can even be passed down through generations as heirlooms, such as matching baby pillows, bunting and quilts.
"Bunting has really come into its own. There are many businesses now doing what we do so we are always coming up with new ideas and searching for beautiful vintage fabrics to differentiate us.
The quality of our work is also excellent due to my background and qualifications in the textiles industry, so I have complete confidence in what I do."
"Our vintage ranges are little works of art in their own right, and with materials sourced from all four corners of the globe, every bundle is totally unique"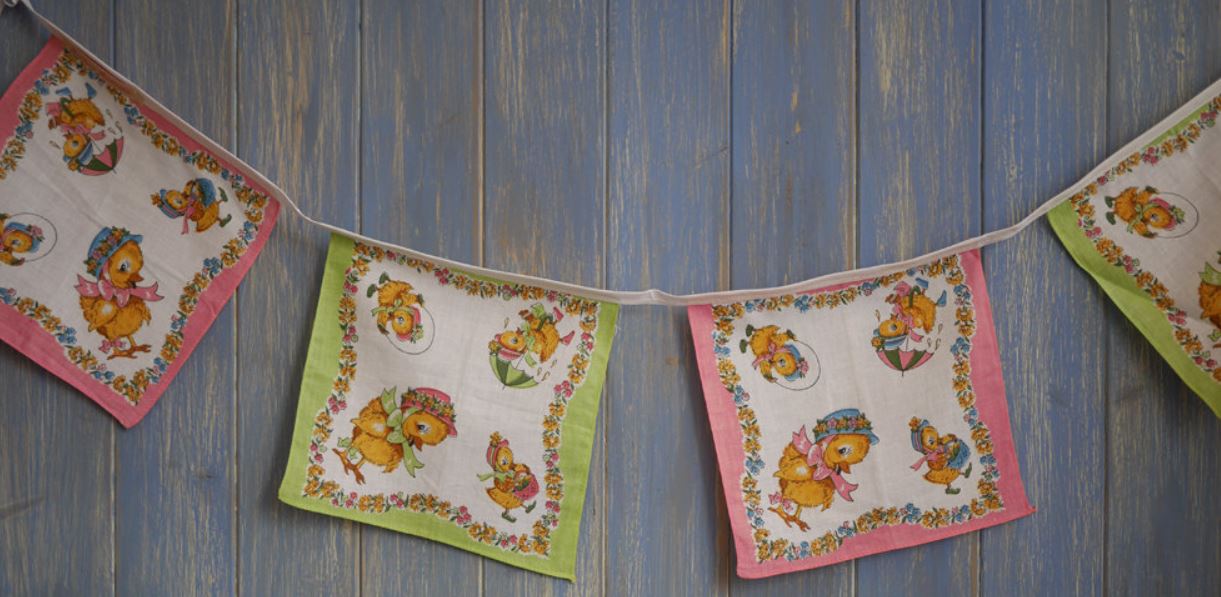 Success on Etsy
Sue welcomes visitors to her studio to choose from her range of fabrics and to see their bunting being made. As well as selling to her customers from the studio, Sue also sells her products through the popular website Etsy, a peer-to-peer e-commerce website focused on handmade or vintage items and supplies.
Through Etsy, Sue has made 855 sales, has 1076 'admirers' and a five-star rating. Etsy allows Sue to generate greater awareness of her brand online and also drive traffic to her website which then encourages customers to get in touch by email or telephone.
Backlinks and blogging
Sue's website features an Our Friends page where she lists and links to other local websites operating in the wedding or events industries, such as those selling cakes and jewellery or hiring out vintage cars.
In this way she is generating business referrals for them online and also backlinking to their websites, which improves their ranking on search engines such as Google.
Sue is also a very regular blogger, writing to promote her latest projects and sale items. This helps to keep her website fresh, and her customers informed of any bargains and the type of work she can offer.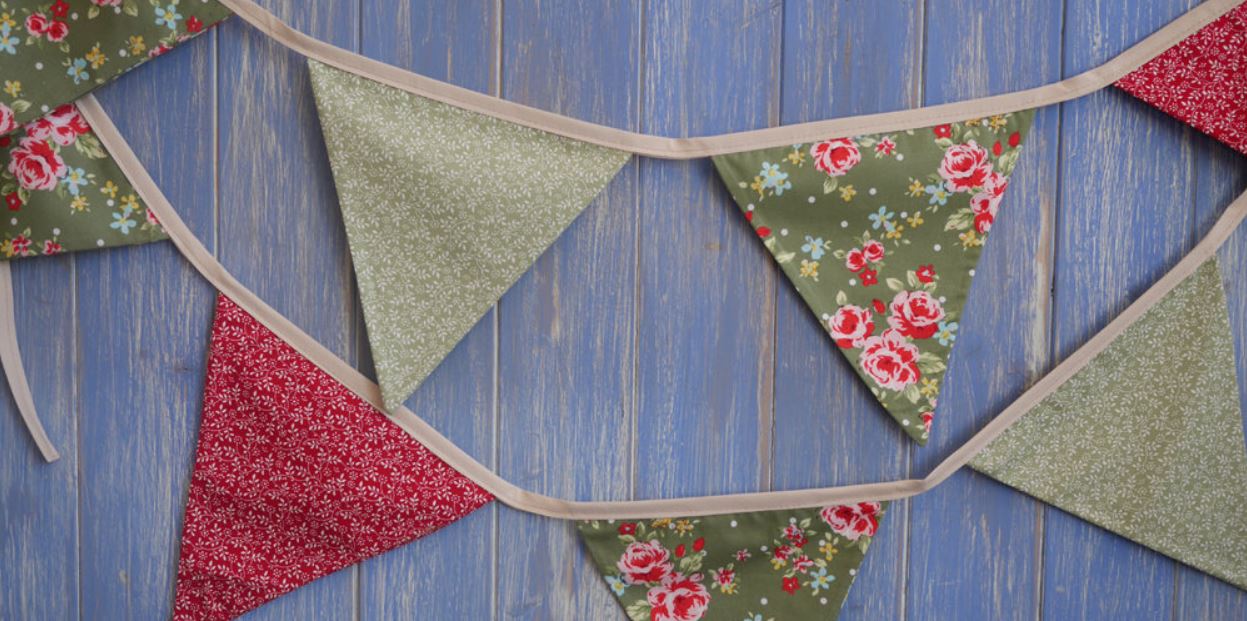 4 social media profiles
Due to the very visual nature of the business, Sue uses Pinterest and Instagram to promote her work because they both offer a simple way to see and navigate clear and large pictures. She uses an app called IFFT to easily upload and share posts across social media channels, and Pinterest and Instagram posts automatically flow through to Twitter and Facebook.
"We are always coming up with new designs and we are now looking at ways to grow the business," concludes Sue. "We've seen lots of online success so far through all the different mediums we use and we are delighted with our TV appearances, giving us real recognition that we provide a high-quality product that far outshines our competitors."