.uk – The shorter domain for everyone
Celebrating the UK's space in the online world
For businesses and individuals. Starting your digital journey or taking your business to the next level. Get on board with your own .UK.
Confident. Entrepreneurial. Distinctive.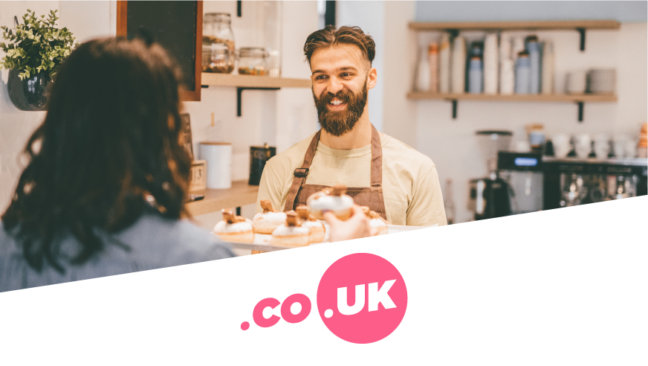 .co.uk – The original domain name for UK business
Take the first step towards your success story today
One of the most established and popular domains in the world. The .co.uk is a great choice for business and enterprise in the UK.
Established. Commercial. Trusted.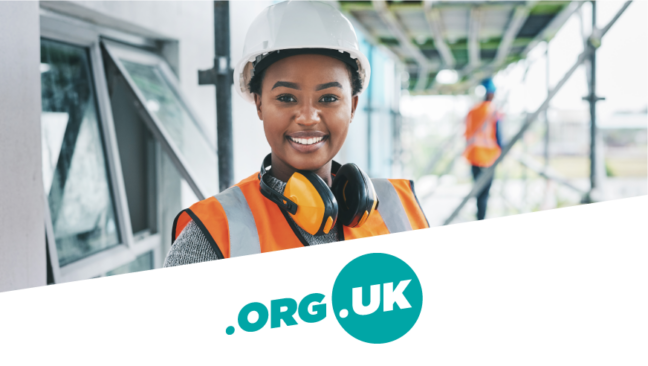 .org.uk – For your cause.
Champion your cause or community. Everything third sector lives here online. Proudly non-commercial, .org.uk is the online space for your charity, community group, public service or not-for-profit organisation.
Dependable. Safe. Responsible.
.me.uk – When it's all about you.
Whether you are writing a blog, promoting your own portfolio or showcasing your hobbies and talents, this domain is the place to build your own unique online presence.
Personal. Special. Exclusive.