Registering a domain name allows you to own a professional website and email address for your business, strengthening your brand's online presence. 
The process of buying a domain name can feel a little confusing however, and as part of our mission to help small businesses get online, we're trying to make the process of registering and using a domain as simple as possible.
In today's article, we're going to focus on a common question we often get asked when it comes to domains; how much is a domain name? But, before we get started, let's quickly explain what we mean by domains.
What is a domain name?
We've explained what a domain name is in more detail in our blog here, but simply put, domain names are the string of characters used to identify websites, for example "theukdomain.uk".
There are two main parts to a domain name, the second-level domain (often just referred to as domain) which is the part which comes before the dot, for example "theukdomain". And then there's the part which comes after the dot, the top-level domain (TLD) or extension, for example ".uk".
Domain names can also be used to create professional email addresses, for example "[email protected]".
How much is a domain name?
How much a domain name costs depends on a number of different factors and varies for each customer.  
It's worth noting that when you buy a domain, you effectively 'rent' it from an online retailer called a registrar. You can continue to use a domain name for as long as you like but you need to renew it in order to do so. You can learn more about registrars and how to choose one here.
Let's take a look at some of the factors which affect how much a domain name costs. While domain names themselves can cost as little as 99p (depending on the extension you choose), annual packages which include security features and website builders will be more expensive. It really does vary depending on factors such as these:
1. The amount of time you register your domain name for
There are often deals to be found on the first year or two years of a domain name registration, but generally speaking you'll expect to pay to renew your domain name yearly. It's important to check pricing for regular renewal when choosing your registrar, especially for costs after an offer period has expired.  
2. The registrar you choose
While we can't recommend one registrar over another, it's a good idea to compare features and pricing for different registrars. Looking for an affordable solution is key, although it's also important to take into consideration other factors such as customer service, additional products and reviews. You can find out more about where to buy a domain name here.
3. The options you add to your domain purchase
Most registrars offer other features and services for an additional cost to your domain name purchase such as website builders and personalised email addresses.
Think carefully about the features you need and how you're planning to use your domain name when choosing any additional services or products.
4. Privacy and protection
There are often different levels or tiers of privacy and protection choices available, some of which will require some extra budget. For example, optional security measures to prevent domains from being hijacked or two-factor authentication.
5. The domain extensions you choose
Different domain extensions (such as .co.uk, .com and .net) are priced differently, so the one you choose will have an impact on the price you pay.
The number of domains you register will affect the cost too. Depending on how you're planning to use your domain, you might like to consider registering a number of domain extensions (for example the matching .uk to a .co.uk domain) to protect your brand online.
6. Transfer costs between registrars
In the future, you may like to switch between registrars and this would involve transferring your domain name. This process could incur a fee, so it's worth checking it out before you register your domain just in case you find yourself needing to request a domain transfer later on.
As you can see, the cost of a domain name really depends on a number of different factors which will be unique to how you want to utilise your domain and what tools or features you'll need to do so. It's a good idea to do some research, comparing the costs and benefits of different registrars and features before securing your domain.
You can find out more about how to buy a domain name here and how to choose a registrar here. If you're looking to start your .UK domain search, simply type your ideal web address into the search box below to see what's available.
Find a domain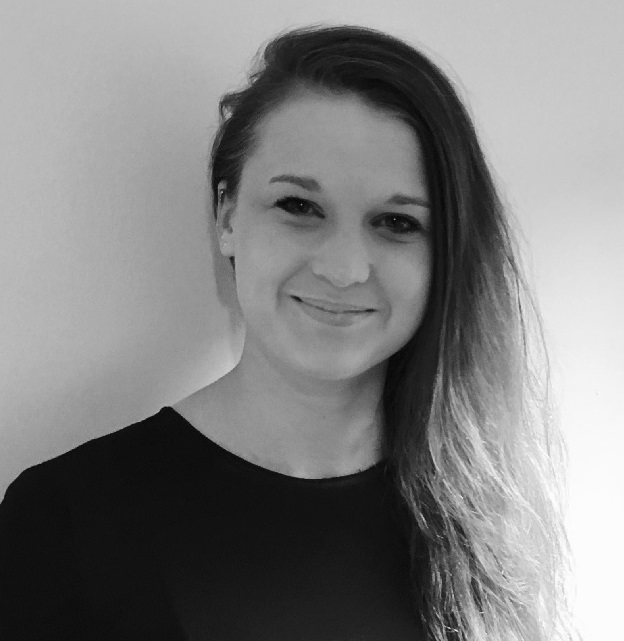 Zoe works as a Content Marketing Executive at the UK Domain. Previously working in advertising and the sporting industry, Zoe has over four years experience in marketing.
Read full profile