Regardless of the type of business you own, certain pages will always be fundamental to a business website. Here some of the most common pages you would find on a business website that you might want to include (at your discretion). Of course, you can pick and choose as to what's relevant to you and your business, and also check out competitors' sites to give yourself an idea of what's popular in your industry.
Homepage
All business websites should have a home page or landing page. This can be a unique page in itself, or you can set your homepage to be another static page such as latest blog posts, About page, or something else, which CMS systems like WordPress will enable you to do.
About
An About page is pivotal for almost any site whether you're a sole trader or the owner of an SME. An About section is pretty self-evident – it offers information about you or your business. If you're not sure what should go into an About page, see this article which will help you.
Contact
You should consider putting a contact page which will provide information such as your business address/physical location, perhaps with Google maps to help people find you; telephone number, and mobile number if necessary; email address, or simply an embedded contact form; social media links. Whichever method you prefer to be contacted via should be included on this page.
Services
Although this will most certainly make its way into your About section, you might choose to have a more detailed and separate page for your services (if you offer services). If you have multiple services or a service that requires further details to be shared, this can be beneficial in a standalone page.
Products
If you offer lots of products, you'll probably have a fully-fledged e-commerce site with a variety of different product pages. However, if you have a smaller range of products or want them to sit in a specific area of your site, housing them in their own products page can keep things orderly and logical. If you need more information about what to put on a product page, see this article.
FAQ
Answering commonly asked questions in an FAQ page can be a fantastic time-saver for both you and your customers. You can use the FAQ page to answer questions about your business, products, or services in detail.
Testimonials/Reviews
Opinions abound regarding how we've surpassed the information age and now rely on the reputation of sources to inform us. Allocating a page for testimonials or reviews can help legitimise your products and services. To find out how you can encourage more reviews in general, click here.
Blog
If you have a business blog, you might choose to have this as a homepage. However, it can work really well on its own page/section of the site. This designated blog page can be the go-to area for news and updates relating to your business. If you need more information about blogs, see our Blogging section, and this guide I wrote on How to Start a Blog.
Got a question? We regularly answer questions in videos to help our readers. Ask a question on social media using the hashtag #AskTheUKDomain and we'll endeavour to get back to you.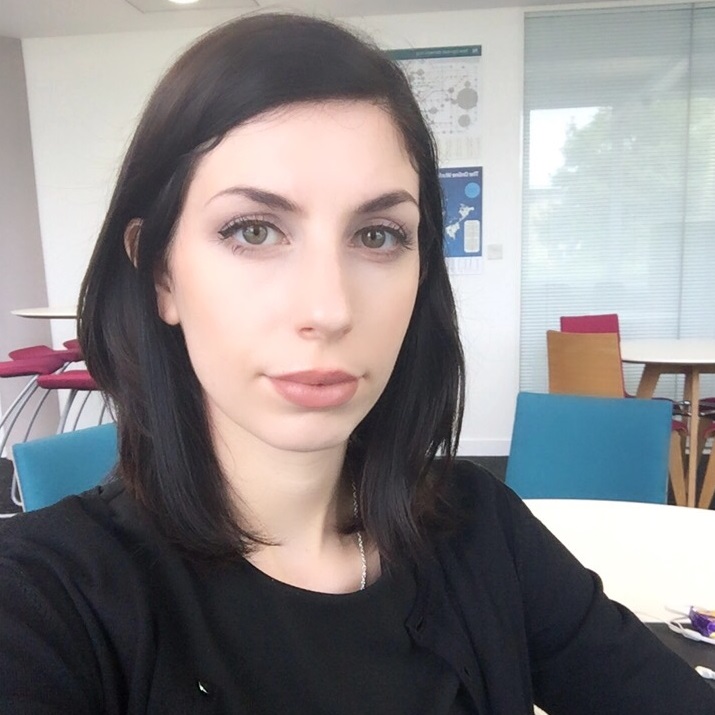 Rosie is a qualified Journalist, NCTJ certified, and is currently an MSt student in Literature and Arts at Oxford University. Having worked in editing, communications, and brand strategy in agencies in Seoul and London, she is passionate about producing intelligent writing with practical and creative value. Previously a Content Editor and Writer at the UK Domain.
Read full profile